Prinoth Canada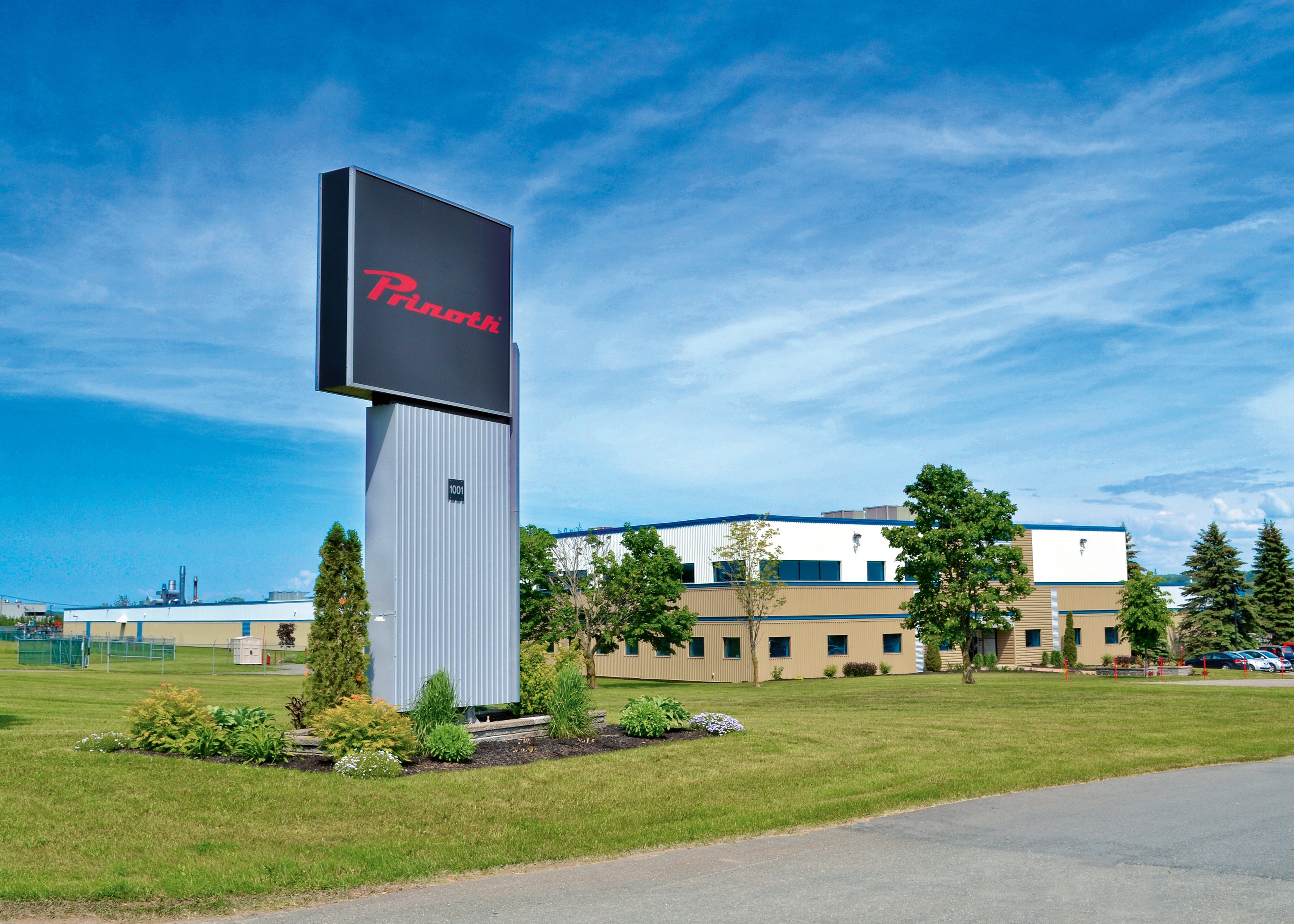 Granby
Quebec
North American Headquarters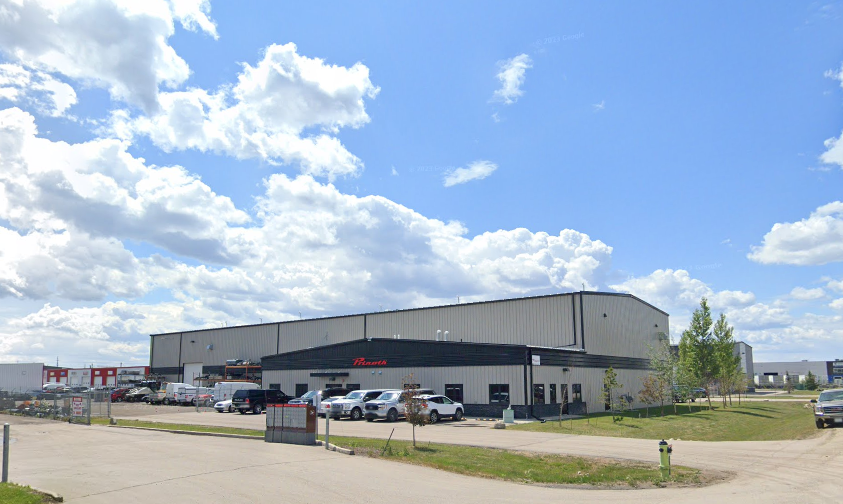 Calgary
Alberta
Regional Distribution Center for Western Canada


Our Values
As a company we work on becoming the best partner and employer. Our values are a reflection of our culture and act as our guiding principles.
more about our values
Teamwork
Collaborate, have fun and together we go further. Customer Focus
Know your customer inside out. Creativity and Innovation
We love ideas, openness and transparency.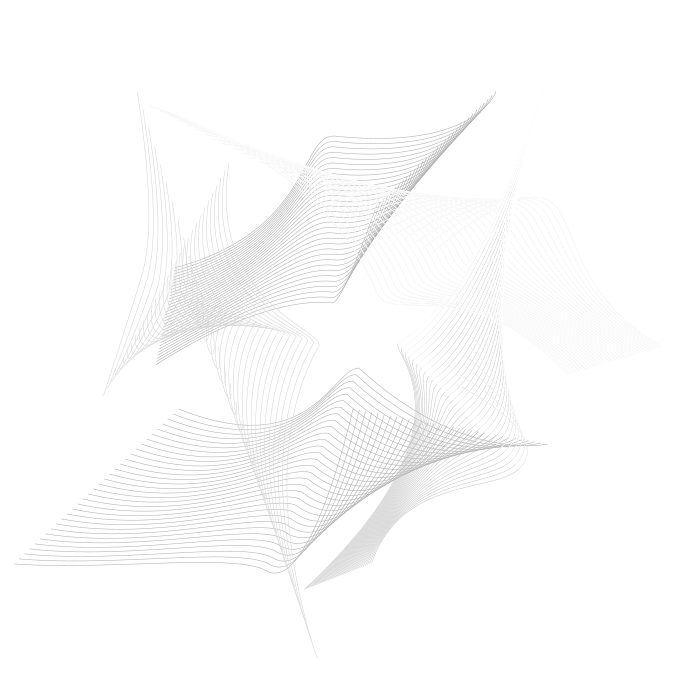 Leadership
Aim high and empower your team. Efficiency
Work smarter, be happier.