Prinoth GmbH in Herdwangen has been in business since 1990. The company is the leading global technology and solutions provider in the field of sustainable vegetation management. With currently around 180 employees, we manufacture attachments and carrier vehicles for vegetation management and the efficient cultivation of forestry and agricultural land.

We combine technological excellence and ecological responsibility to create holistic and innovative product solutions and thus make a valuable contribution to the sustainable use of renewable raw materials.
Open positions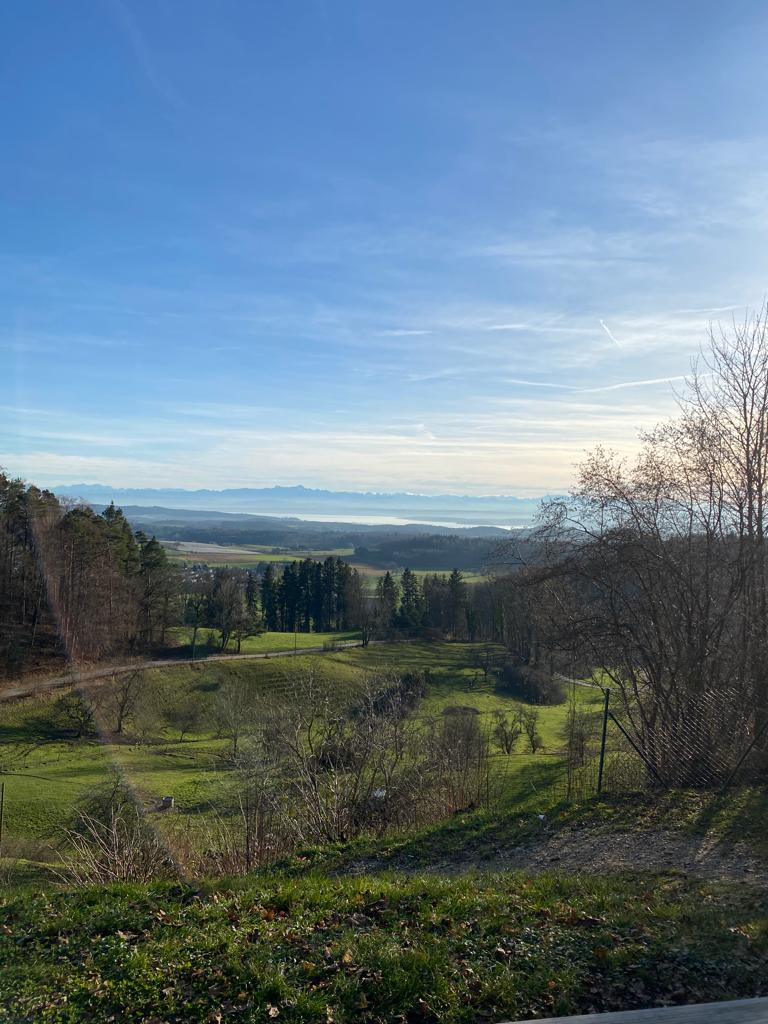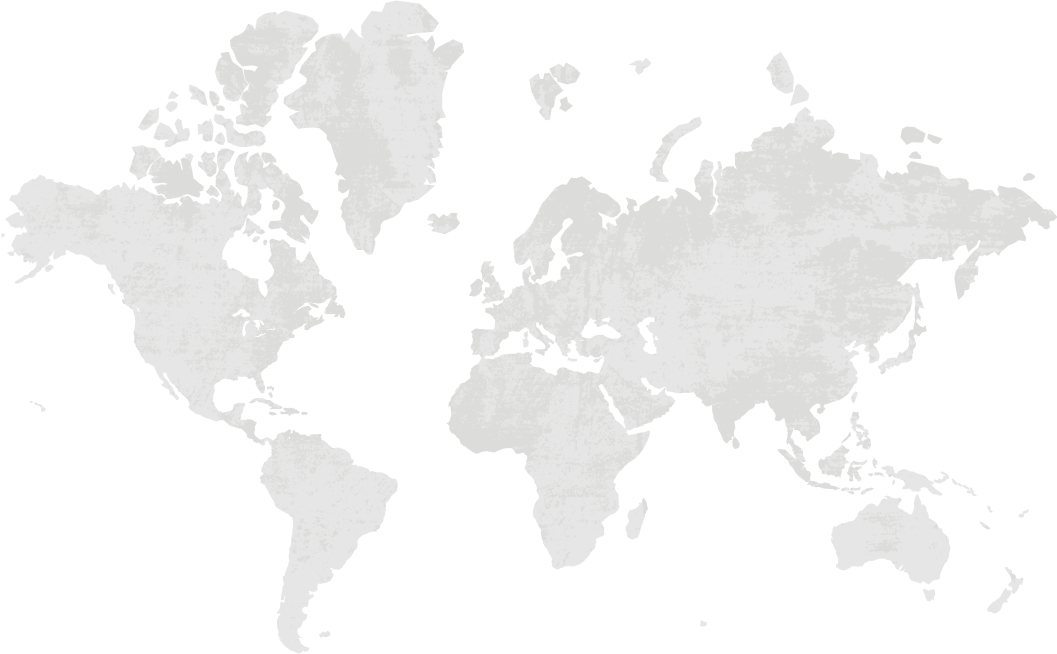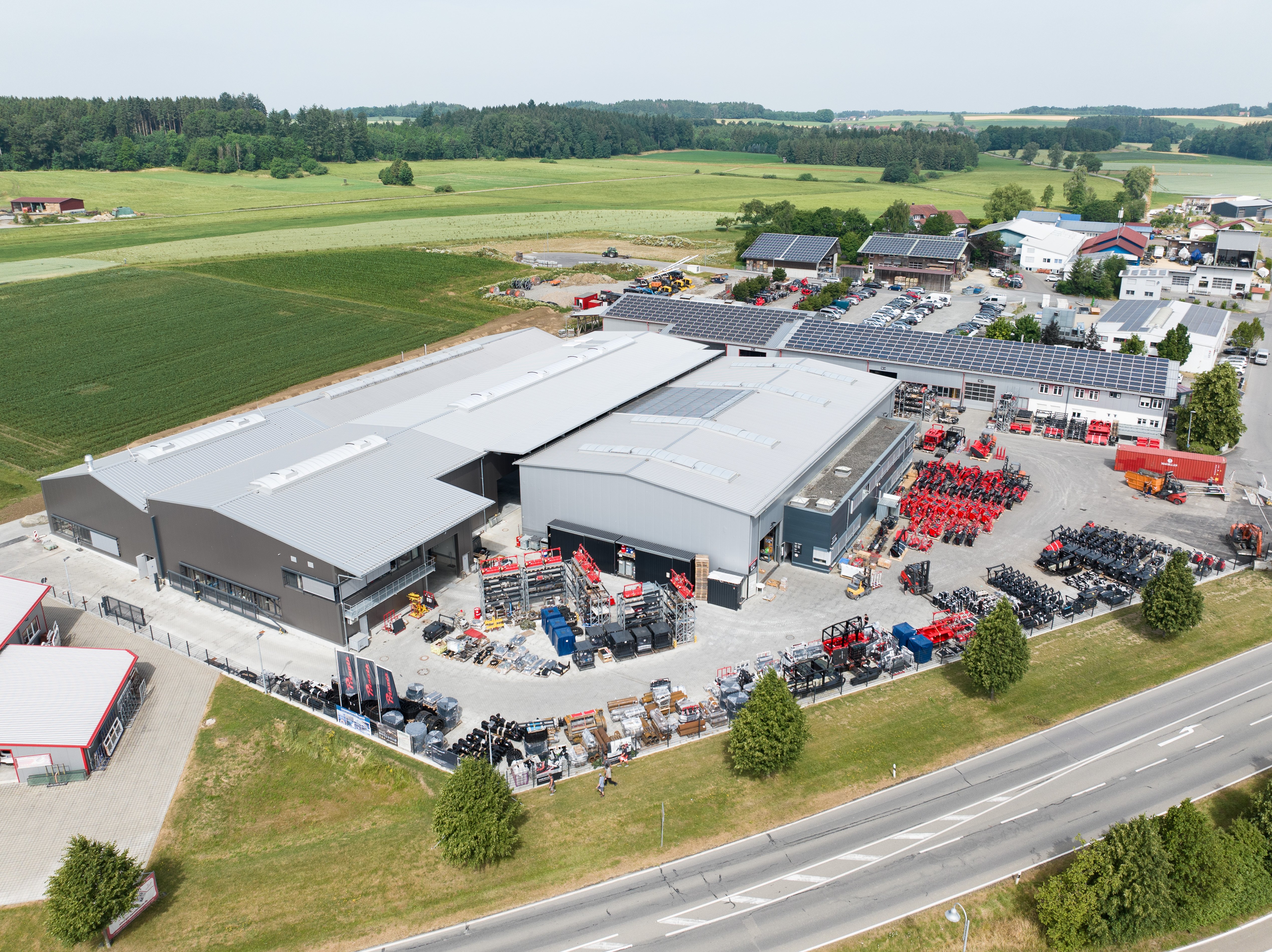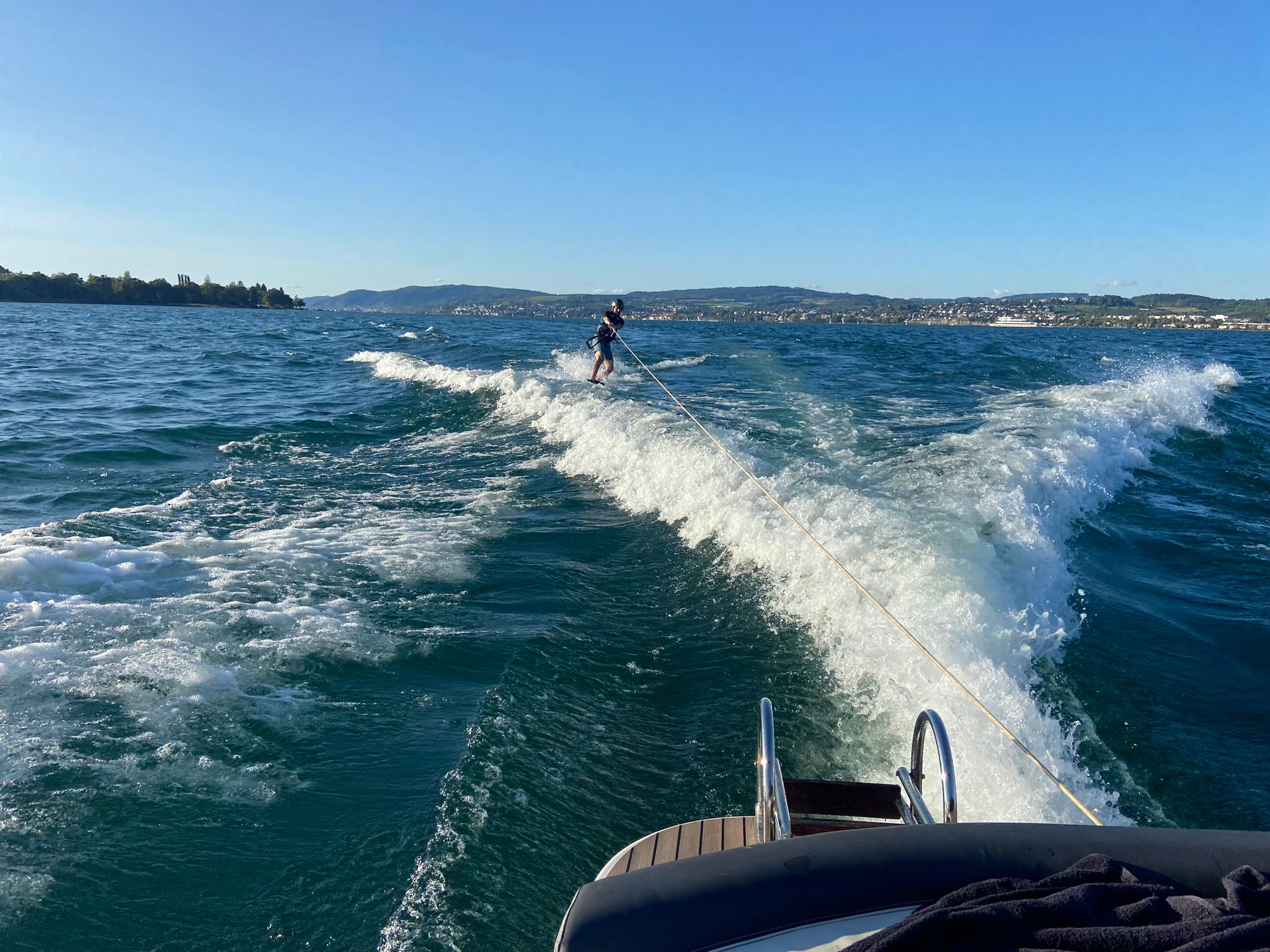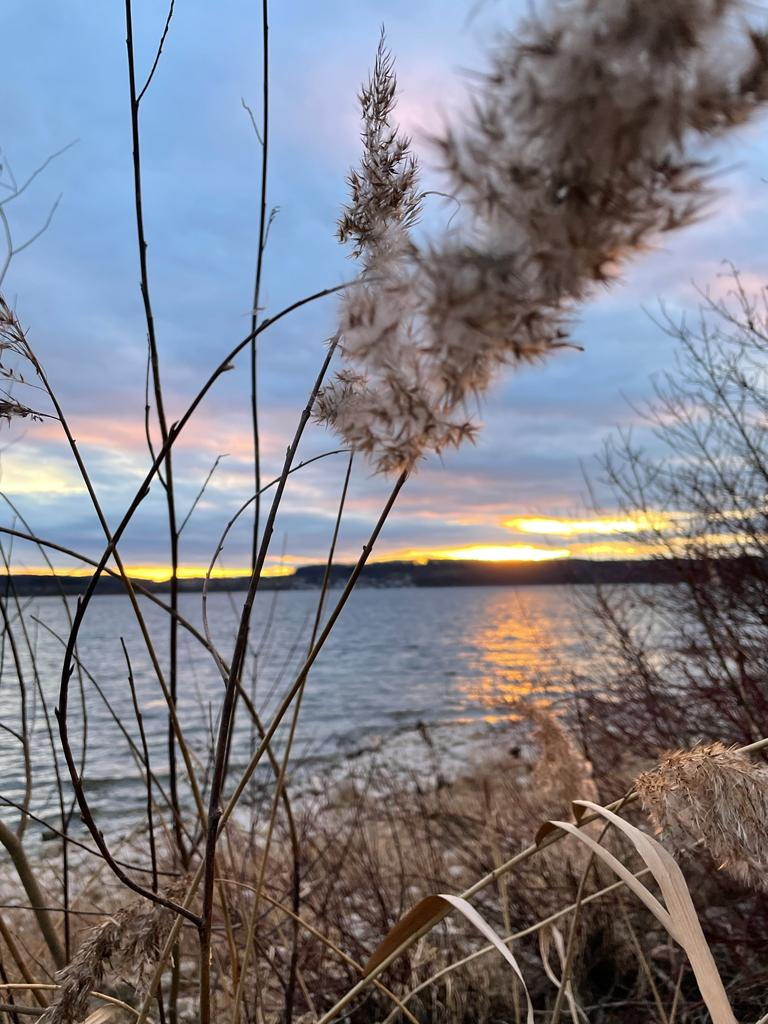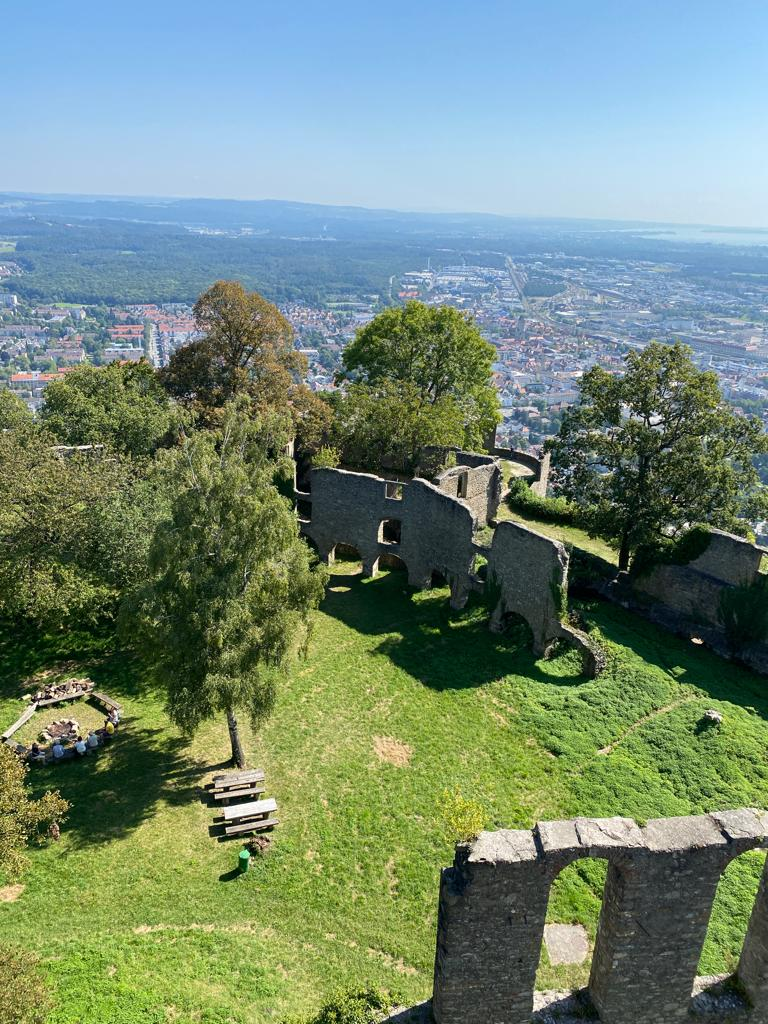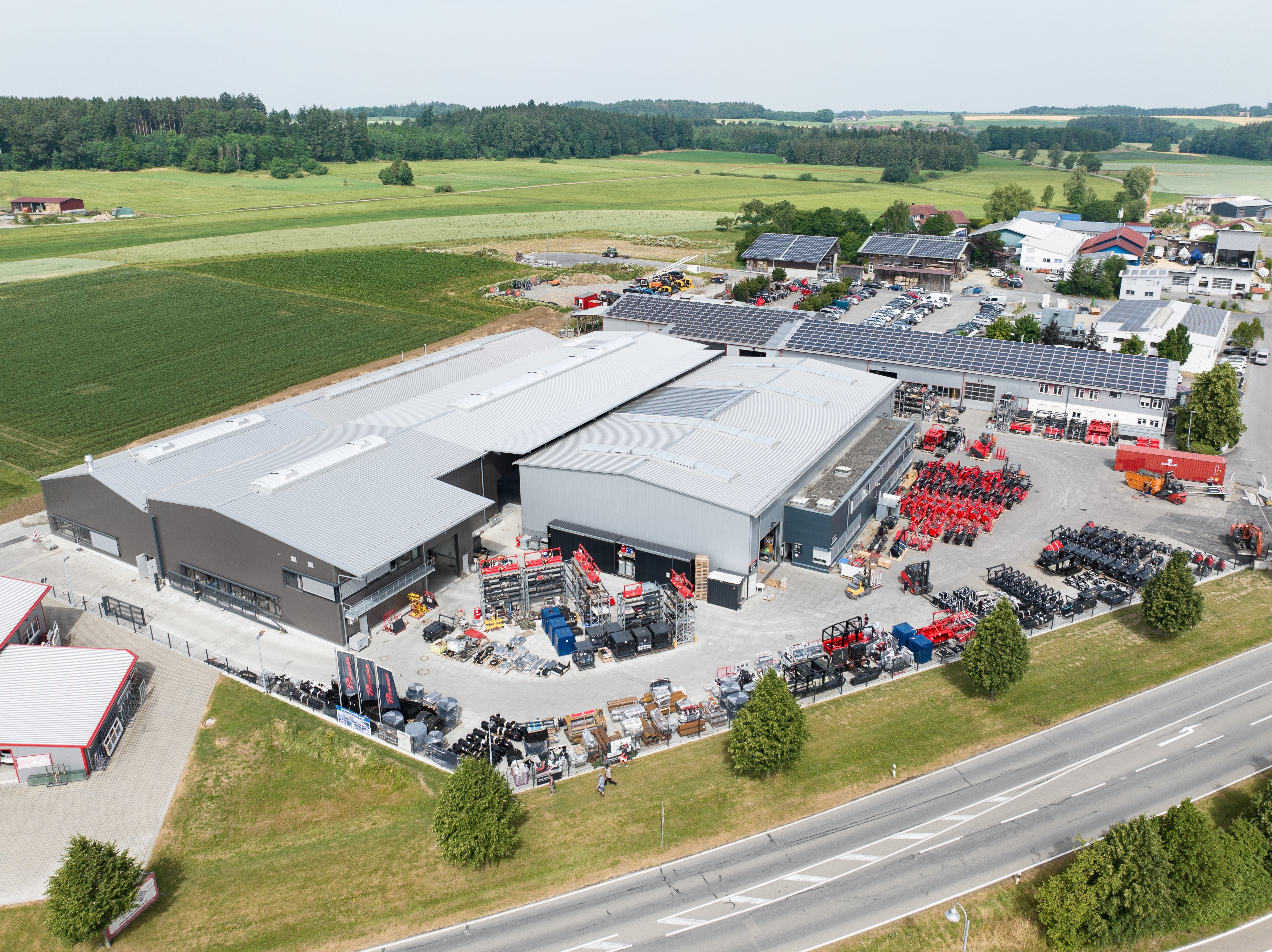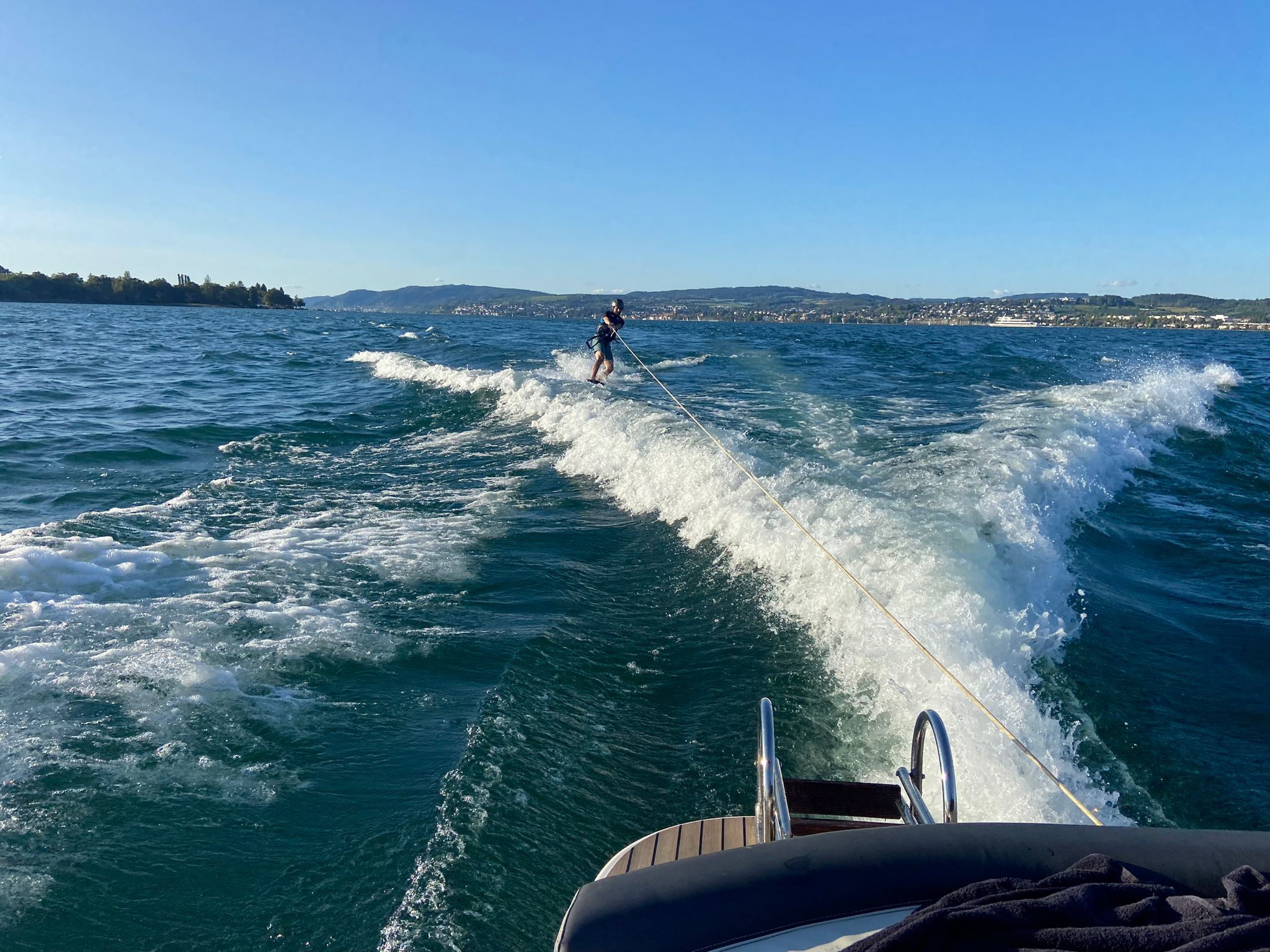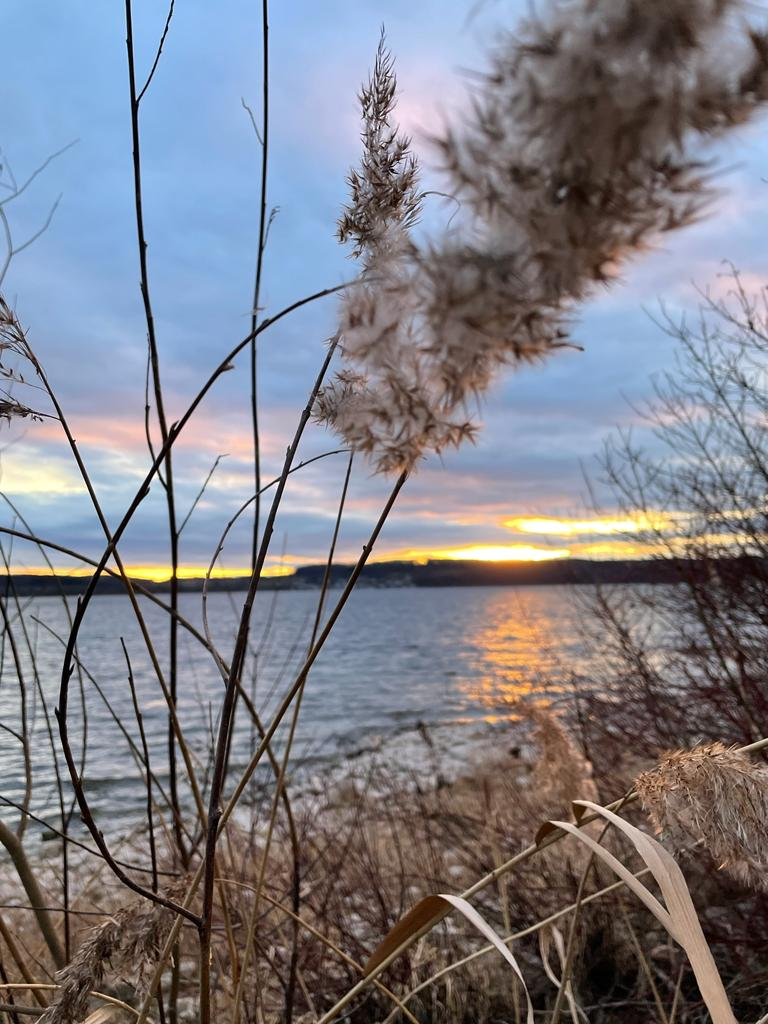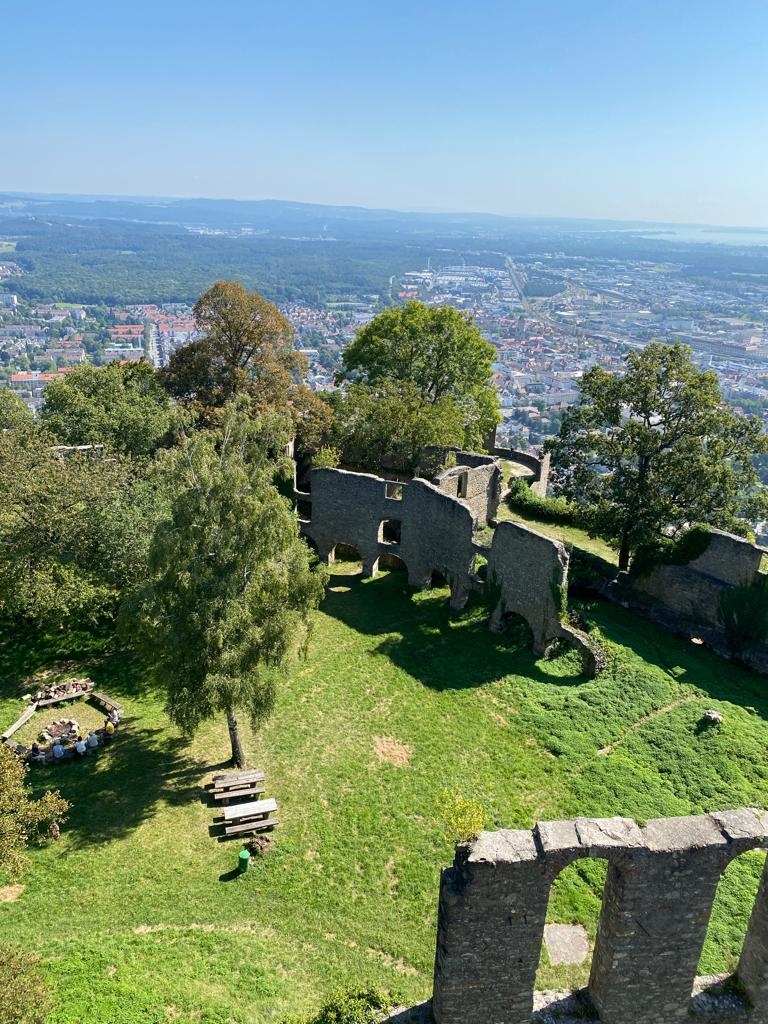 OCCUpational areas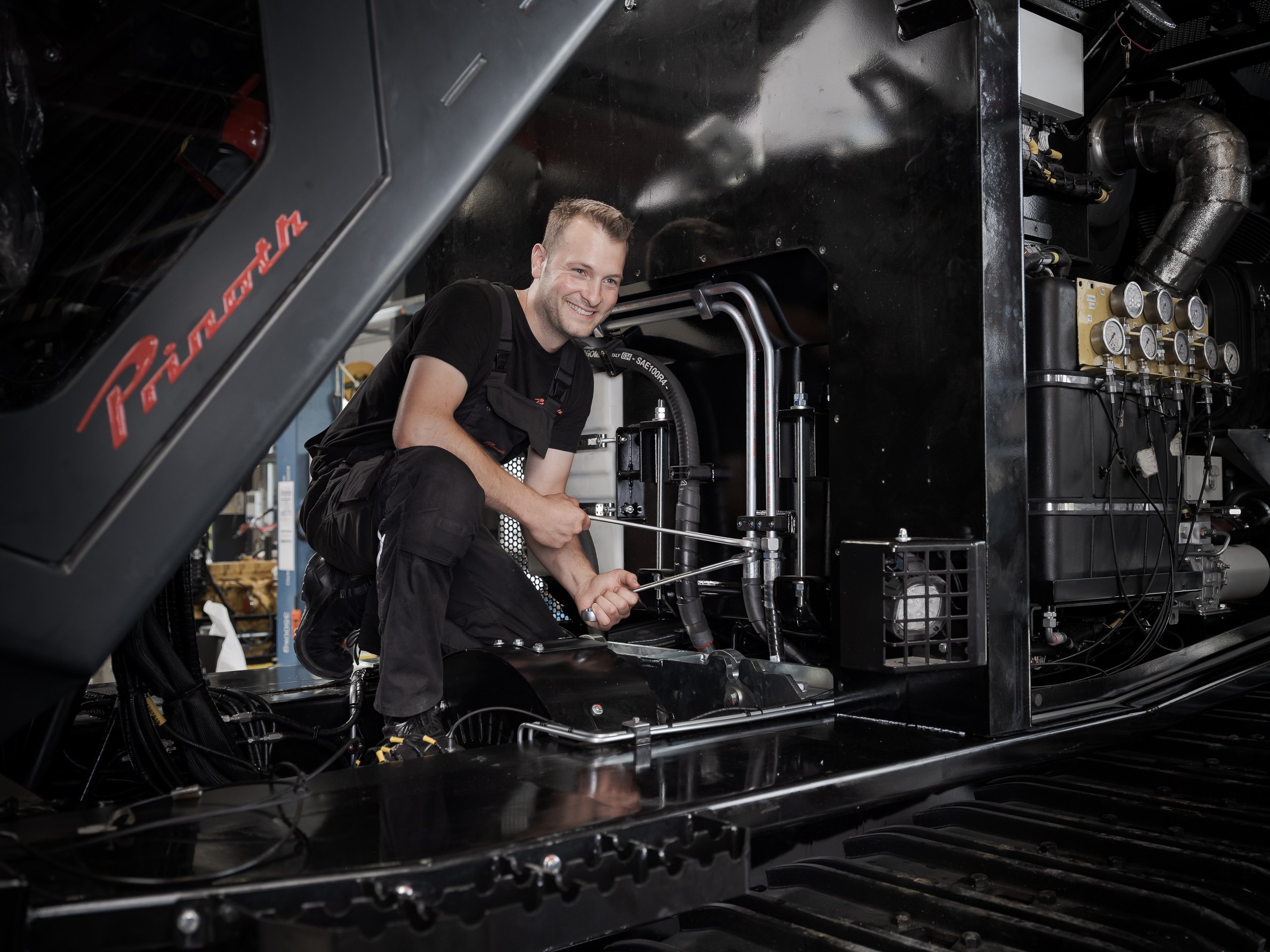 Assembly
Our employees build carrier vehicles and attachments from the ground up, contribute their experience in prototype construction and ensure our high quality standards.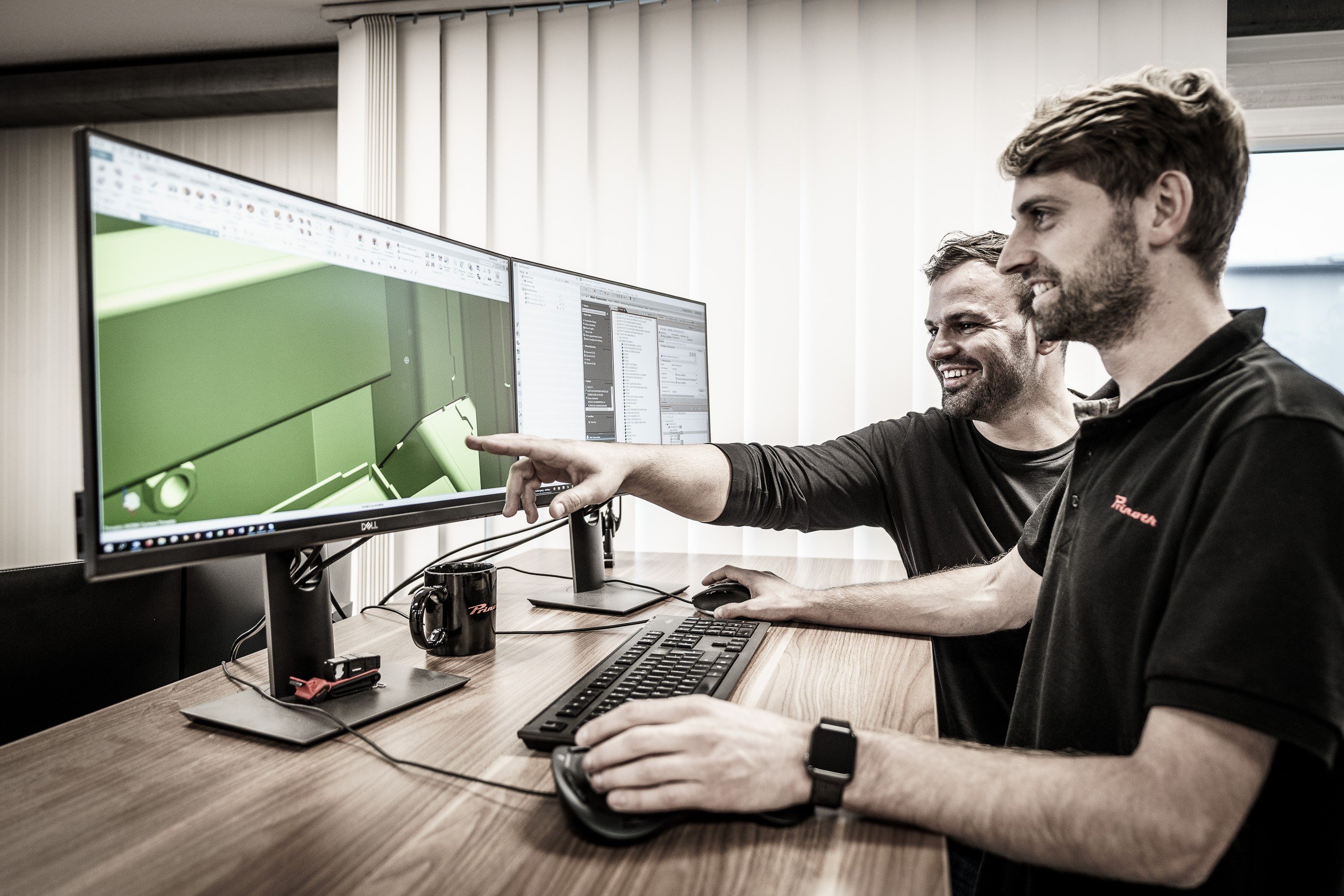 Product development
Creativity and innovation characterize our development. Here, the existing is questioned, ideas are developed and realized. From the first impulse through the project phase (up to) series production.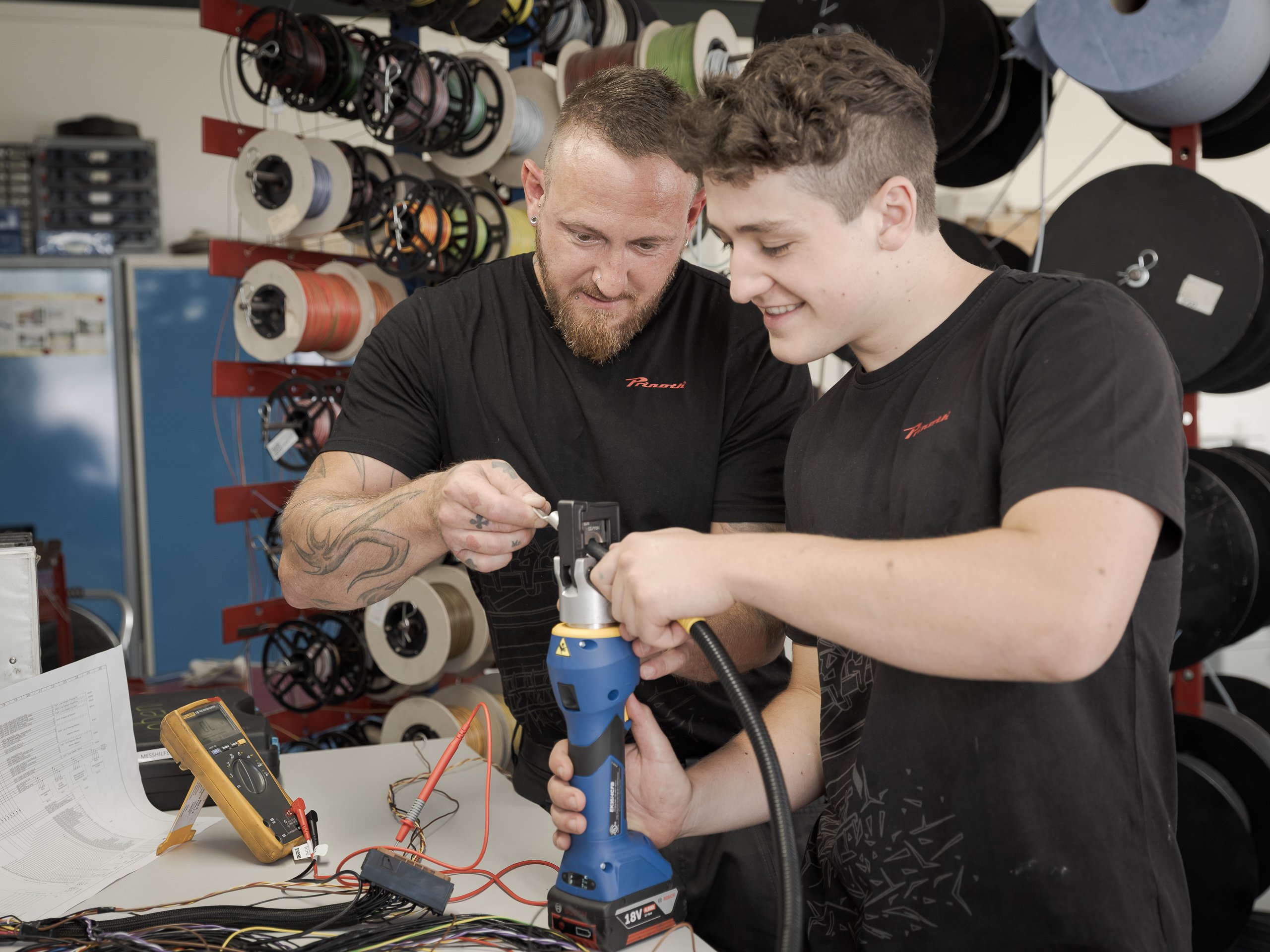 Trainees and students
We support your career start and offer interesting entry opportunities in training and retraining, as well as for interns and students.
Take off with us!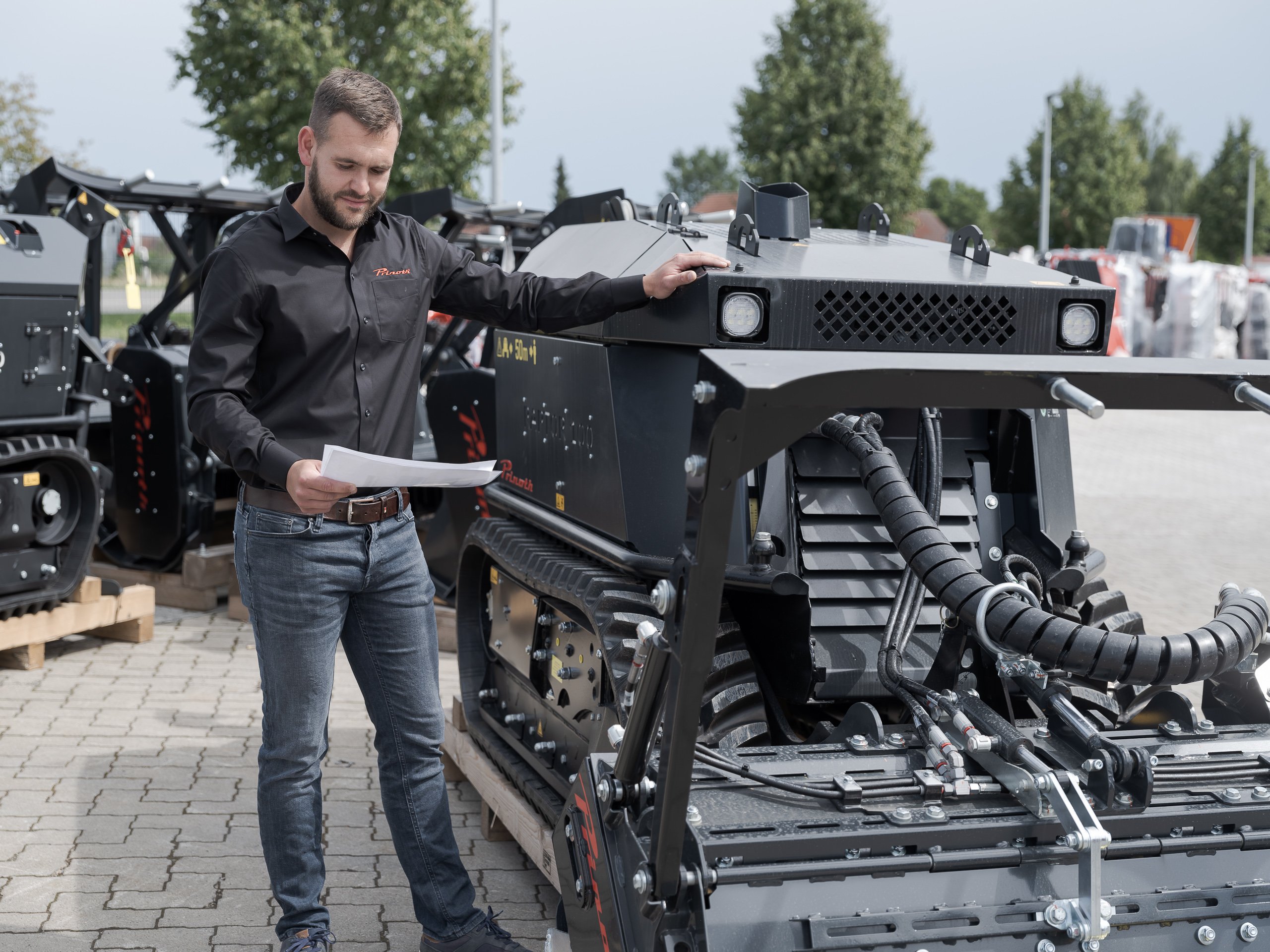 Sales
With heart and soul on behalf of our customers. Our international sales team provides business partners around the globe with our diverse product solutions and application concepts.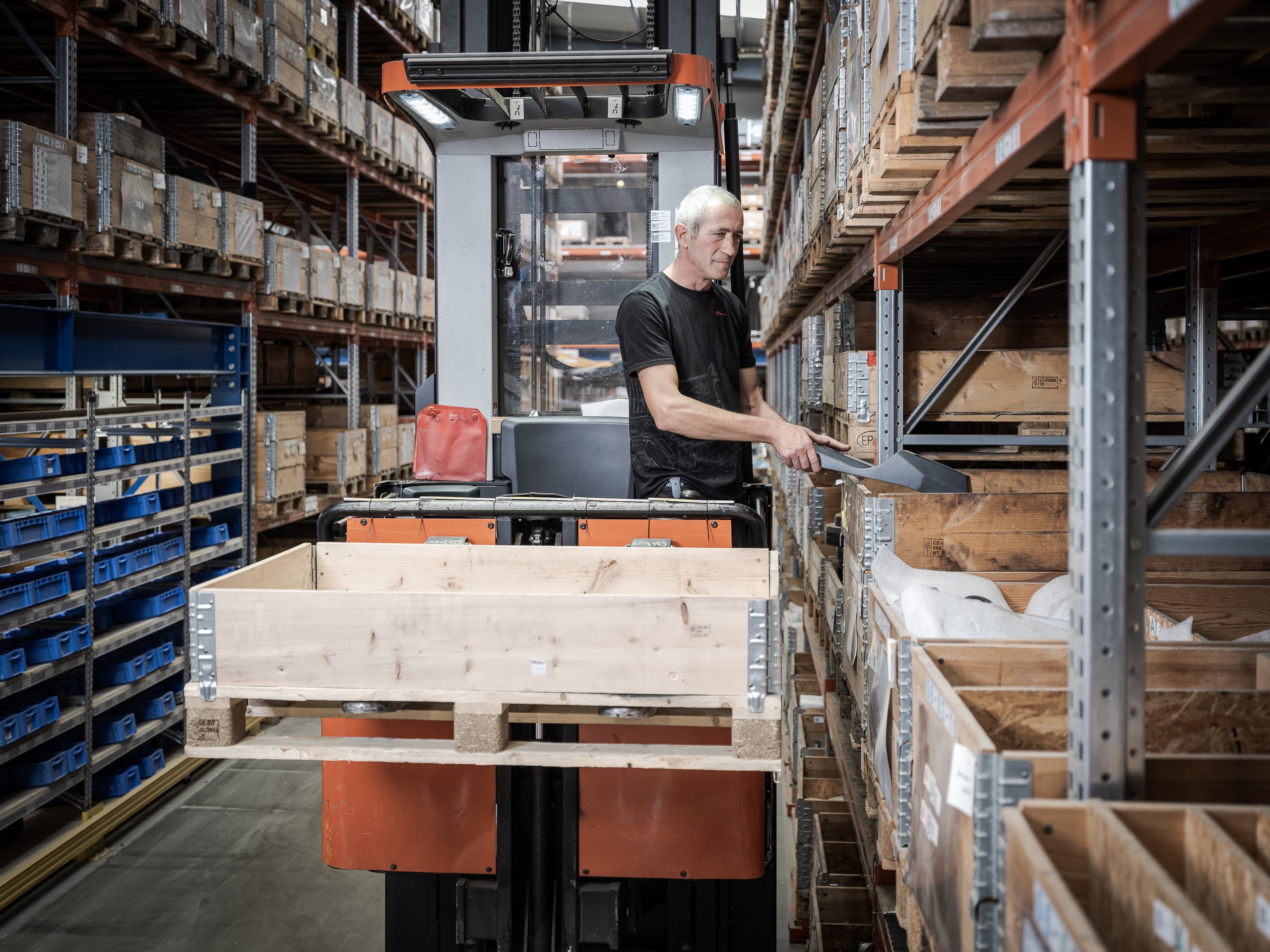 Logistics
Our warehouse staff ensure that the right material in the right quality and quantity is in the right place at the right time. Modern work processes and resources form the basis for this.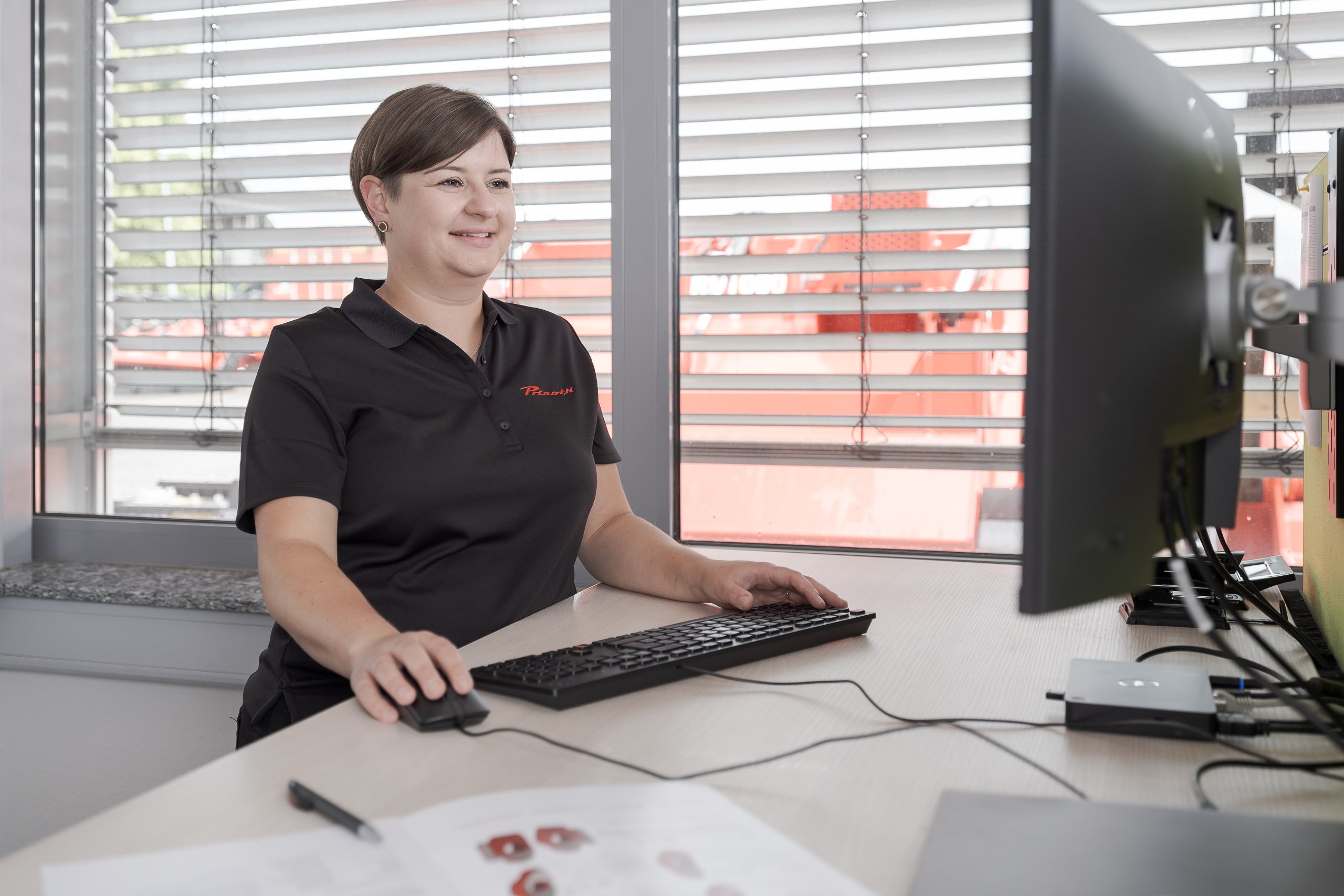 Financial accounting and controlling
The department keeps a watchful eye on both past and future business transactions and actively ensures transparency and planning security of the company's profitability.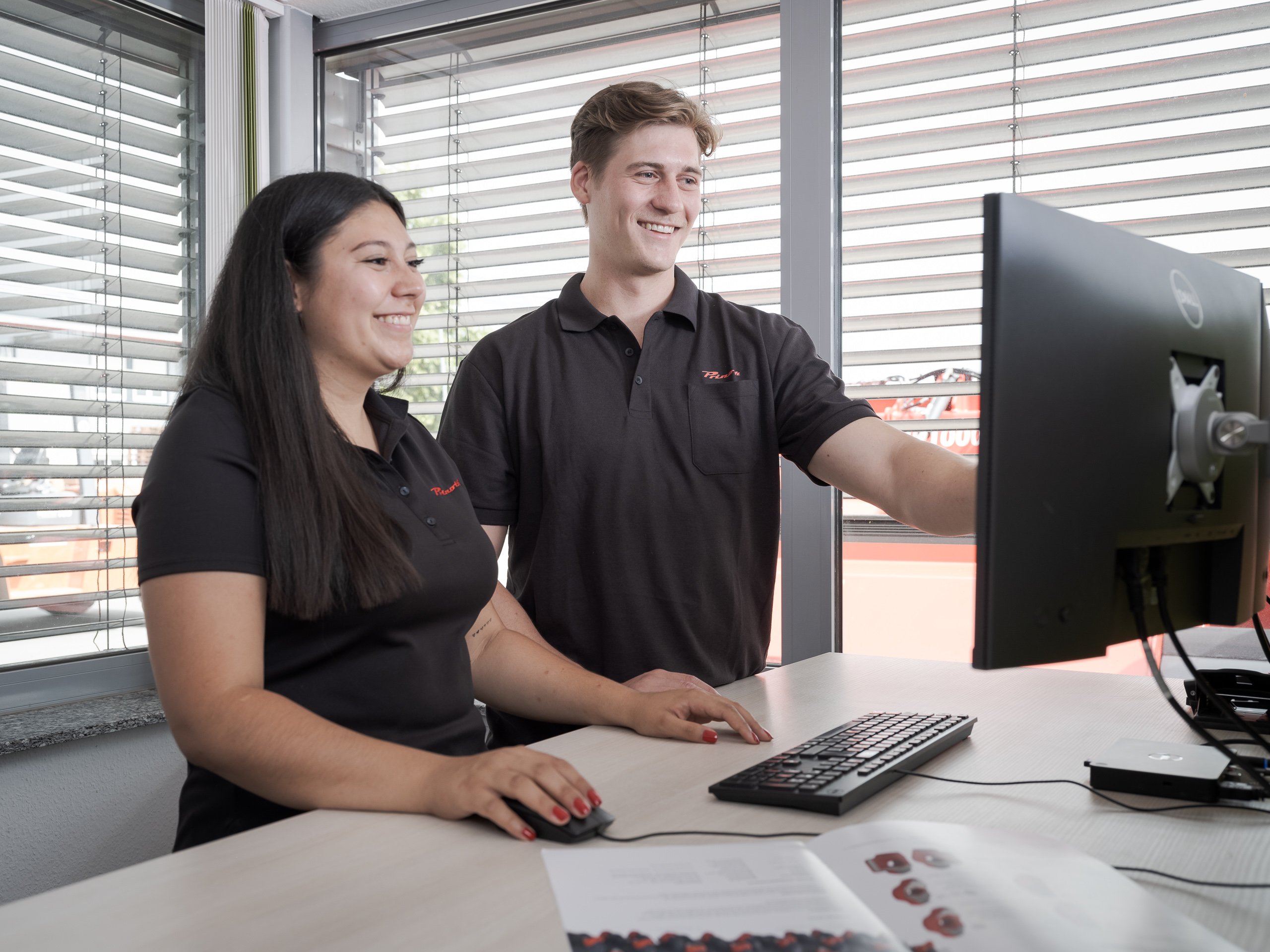 Purchasing
Our supplier relationships are proactively maintained and further developed in the Purchasing team to ensure our material supply and our high quality standards with increasing purchasing volumes.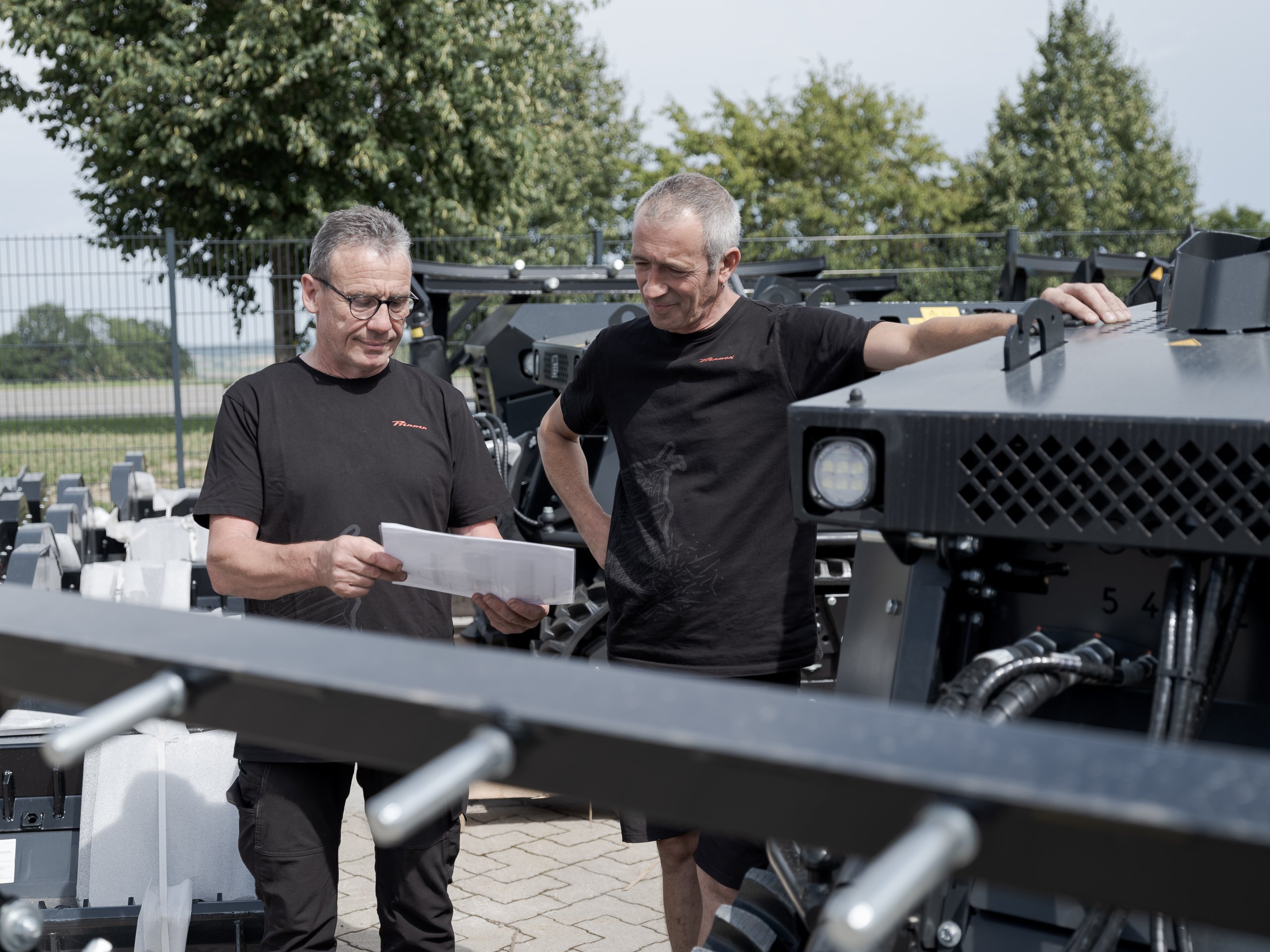 Production planning and control
Capacity and resource planning, work preparation, production control and production optimization: Always everything under control for the smooth and efficient running of our production processes.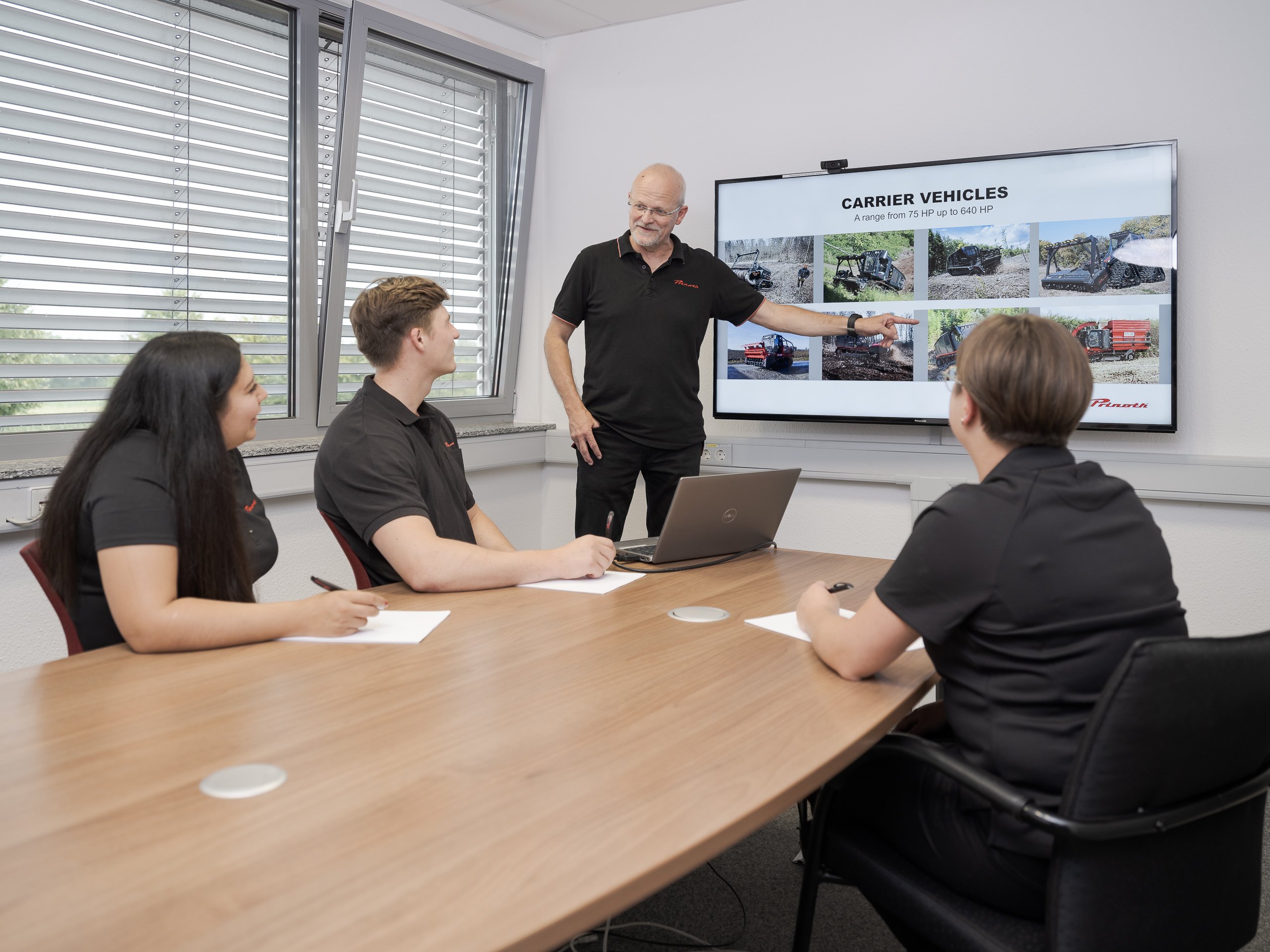 Marketing and product management
As professionals in our industry, we analyze the market, the trends and the expectations of our target groups, develop application concepts and products and establish them professionally on the market.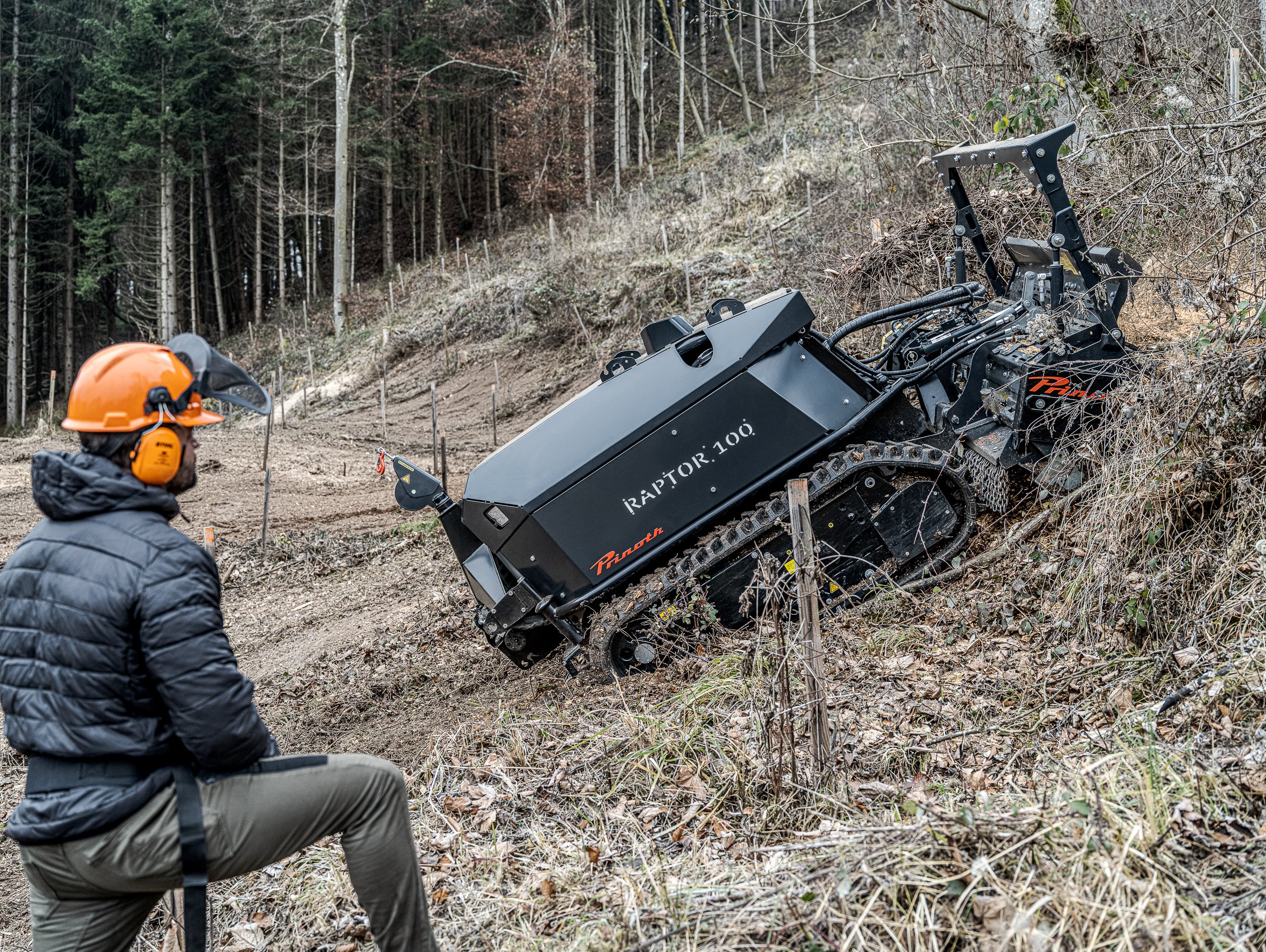 Service
There's no such thing as can't. Our international service team is available to our business partners for technical support, accompanying commissioning, maintenance and global special projects.


Our Values
As a company we work on becoming the best partner and employer. Our values are a reflection of our culture and act as our guiding principles.
more about our values
Teamwork
Collaborate, have fun and together we go further. Customer Focus
Know your customer inside out. Creativity and Innovation
We love ideas, openness and transparency.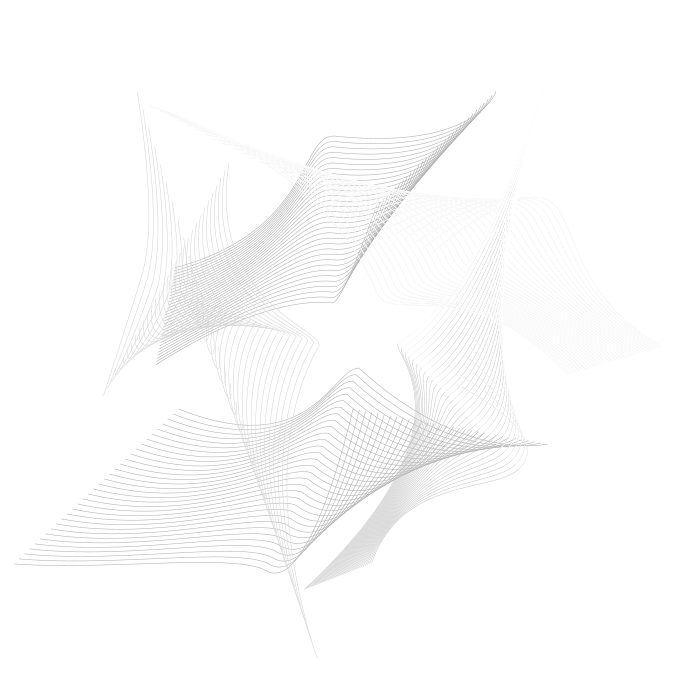 Leadership
Aim high and empower your team. Efficiency
Work smarter, be happier. Open Positions
We offer exciting careers with attractive work environments. Choose from a wide range of career fields—from apprenticeships to experienced professionals on both regional and international levels.
To the open positions