HTI GROUP
As part of the privately owned High Technology Industries group, Prinoth benefits from being part of a larger organization that is focused on the long term.
HIGH
TECHNOLOGY
INDUSTRIES
The HTI Group combines innovative solutions and sustainable products in the fields of winter sports technology, mobility, transport, snow and vegetation management, as well as renewable energies. As developers and producers, the companies are drivers of innovation in many areas and are active in numerous markets worldwide.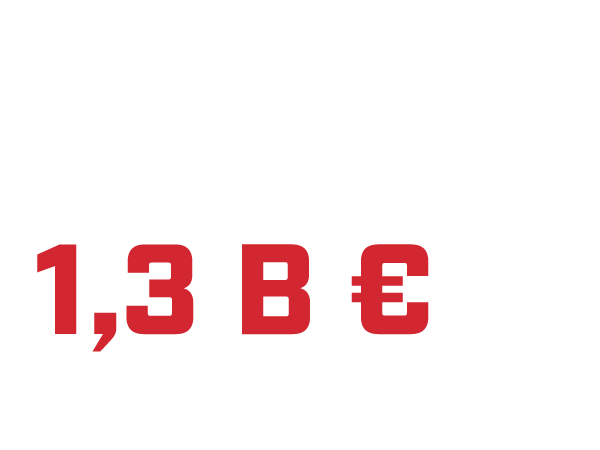 Turnover
The success of our Group is based on technological innovation, strategic diversification, sustainability and internationalization in all business units.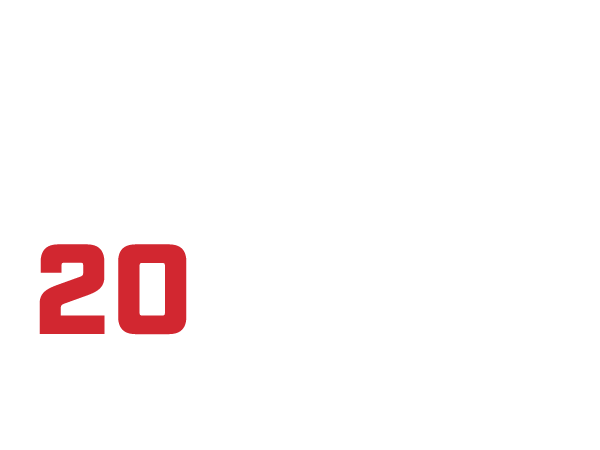 Locations
The Group is active worldwide and thus guarantees the highest quality in the production, consulting, organization and handling of projects around the globe.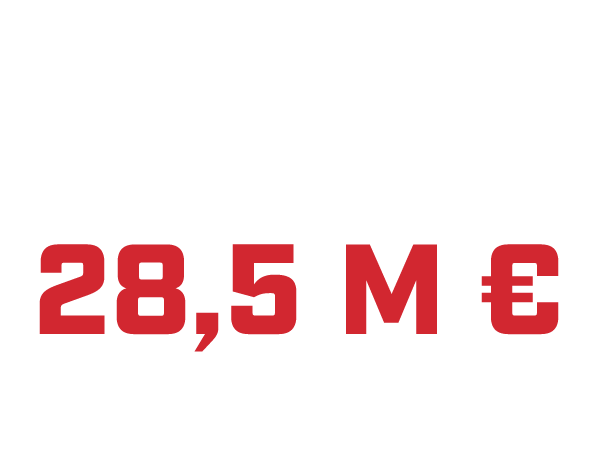 Investments
Constantly increasing investments in the extension of the network and the amplification of capacities contribute to the expansion of our global market position.
Employees
Safeguarding, expanding and further developing our human resources are the basis for the highest product quality, research, further development and service competence.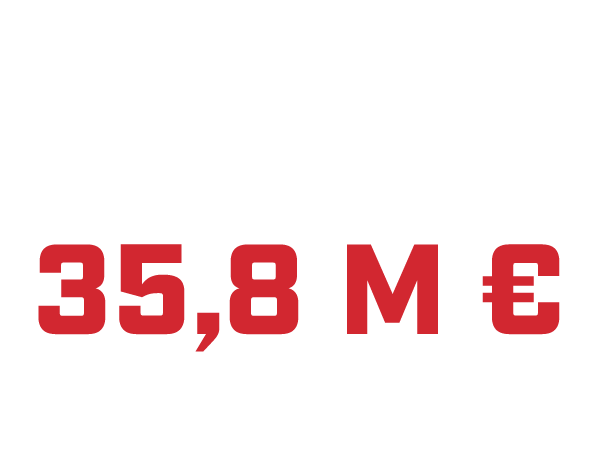 R&D
The commitment to growing investments in research and development therefore unites the Group across all business units.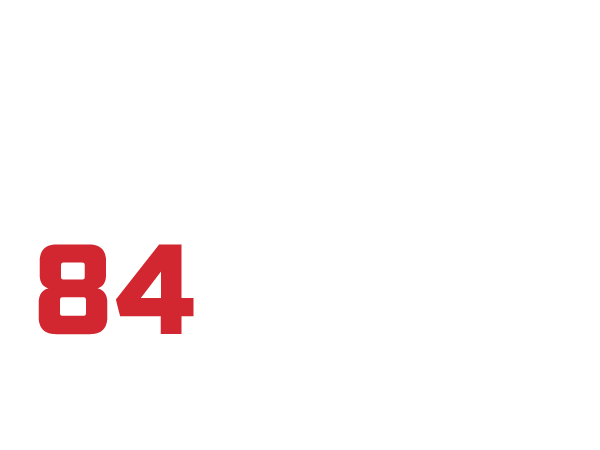 Branches
As a globally active Group, we rely on rapid availability and the greatest possible customer proximity of our branches as well as 144 selling and service points.