Prinoth France
Prinoth France is located in the Alpespace industrial park in Montmélian. From here we look after all our customers in France with a multi-disciplinary team ranging from sales and administration to technical support and customer service. Next to a collaborative work environment, full of passionate people, we offer company savings plans, meal vouchers, and team-building activities.
Open positions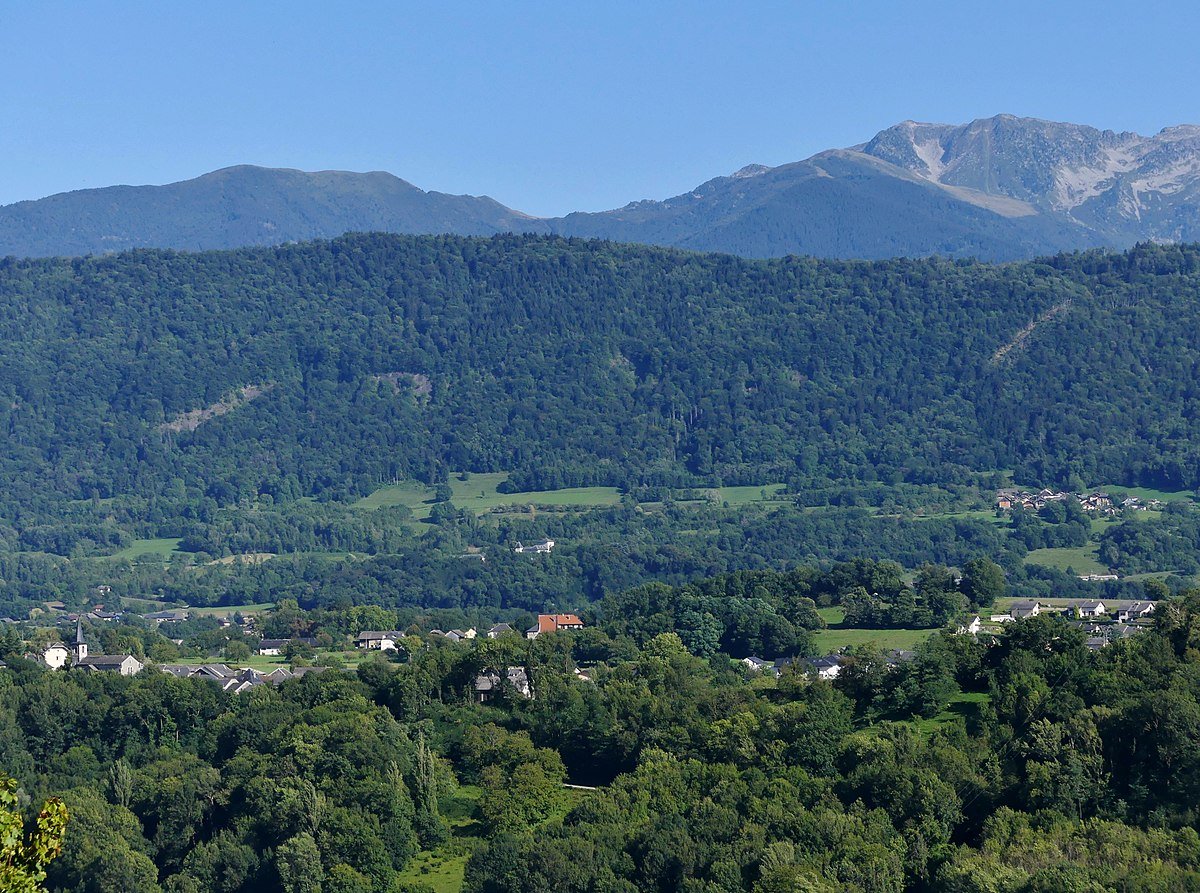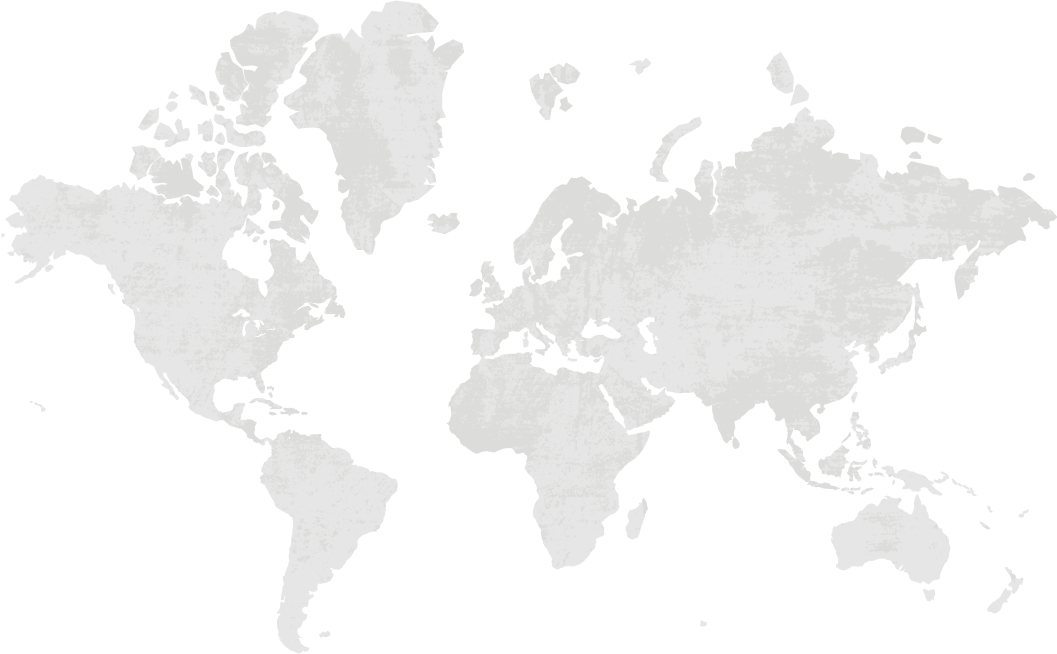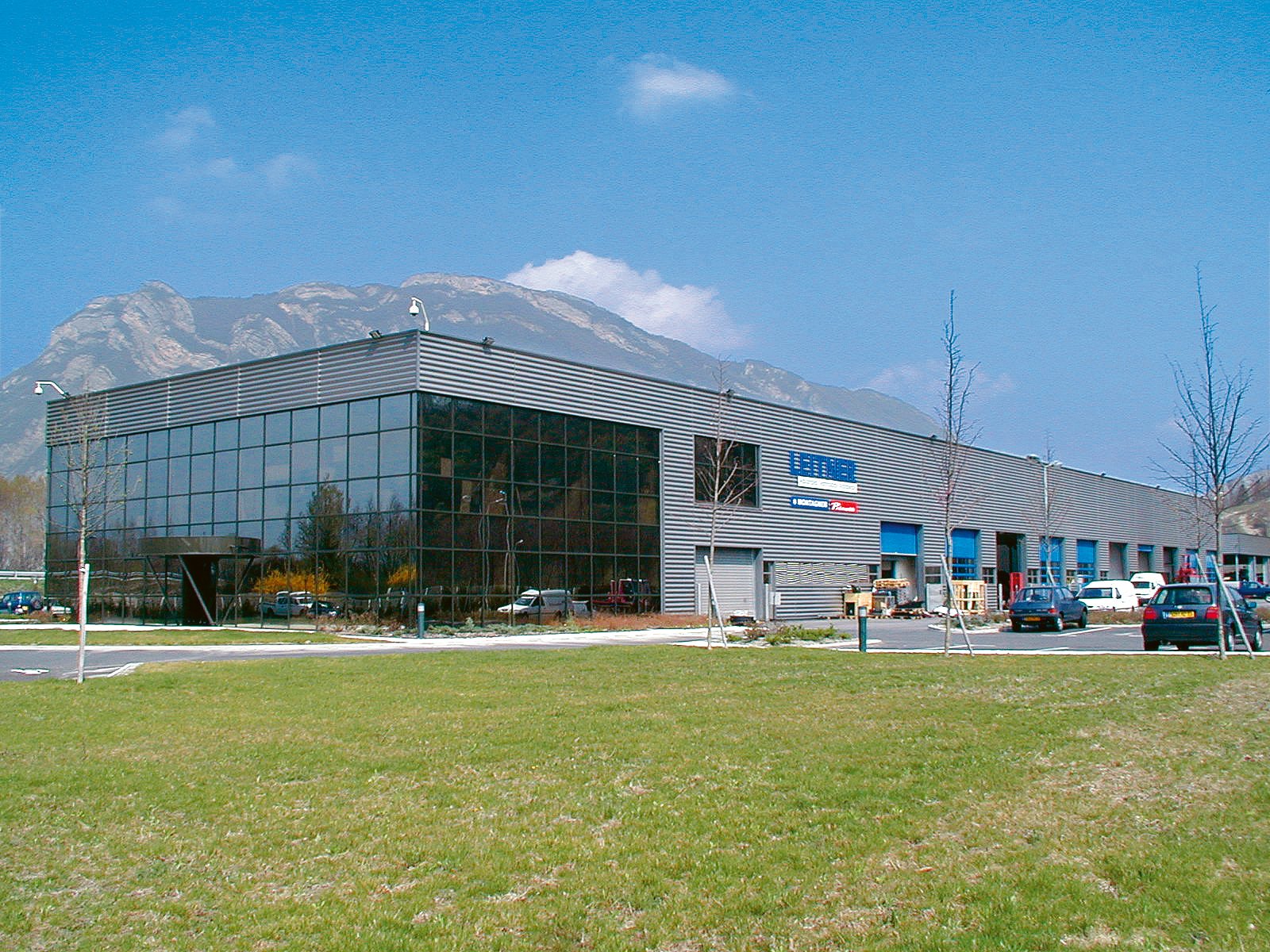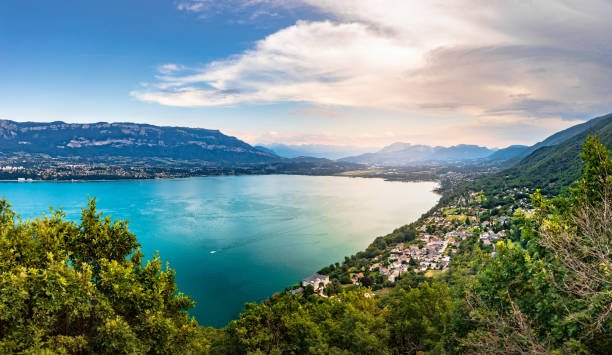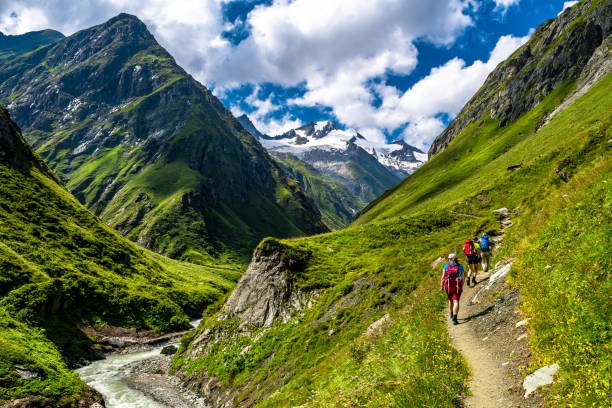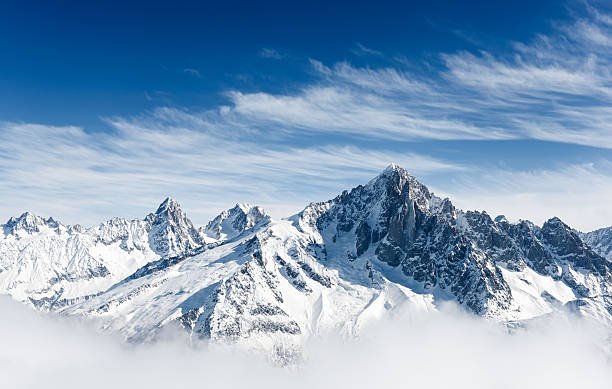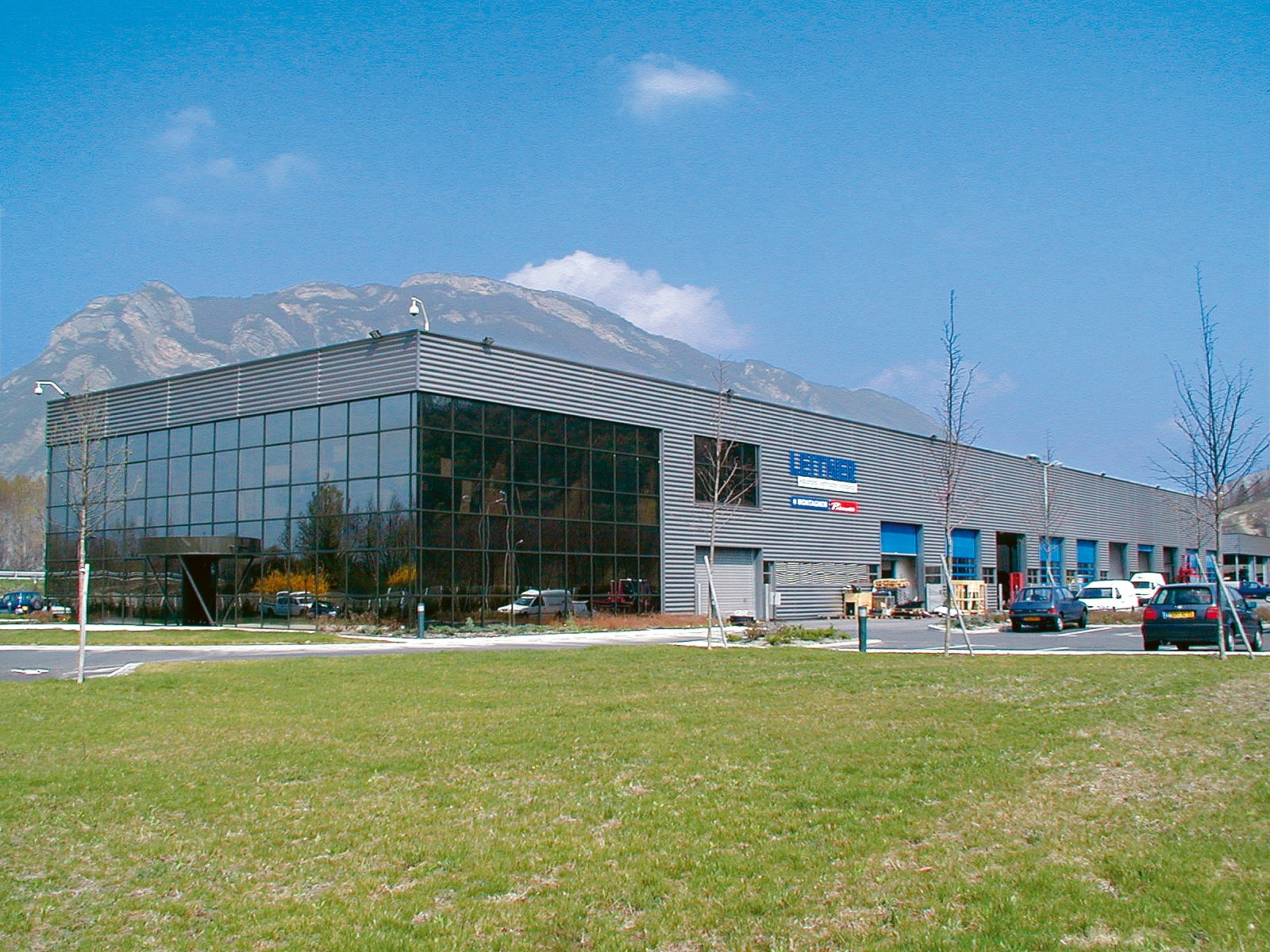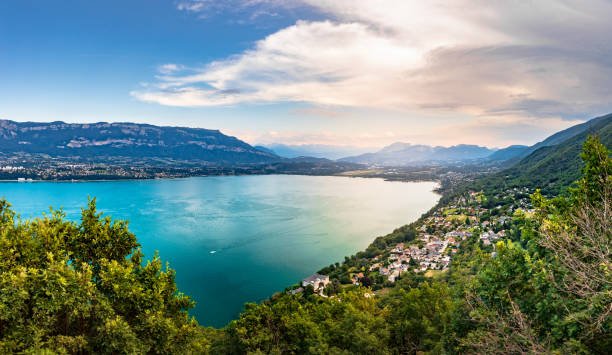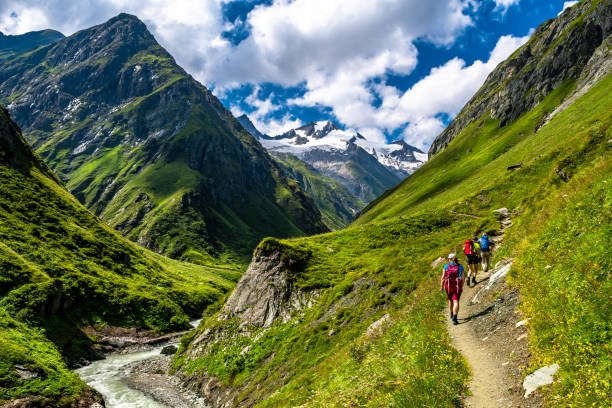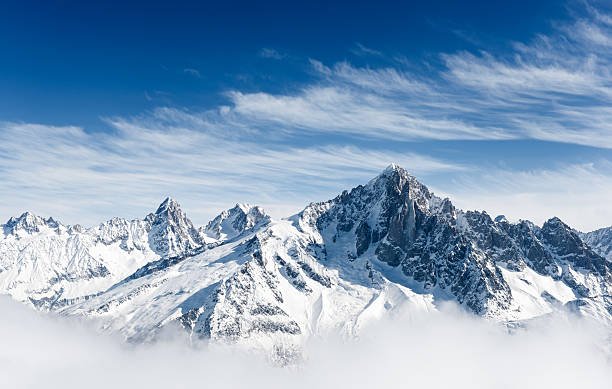 OCCUPATIONAL Areas
We offer a wide range of different activities, roles and areas of responsibility in which you can use your individual skills and competencies.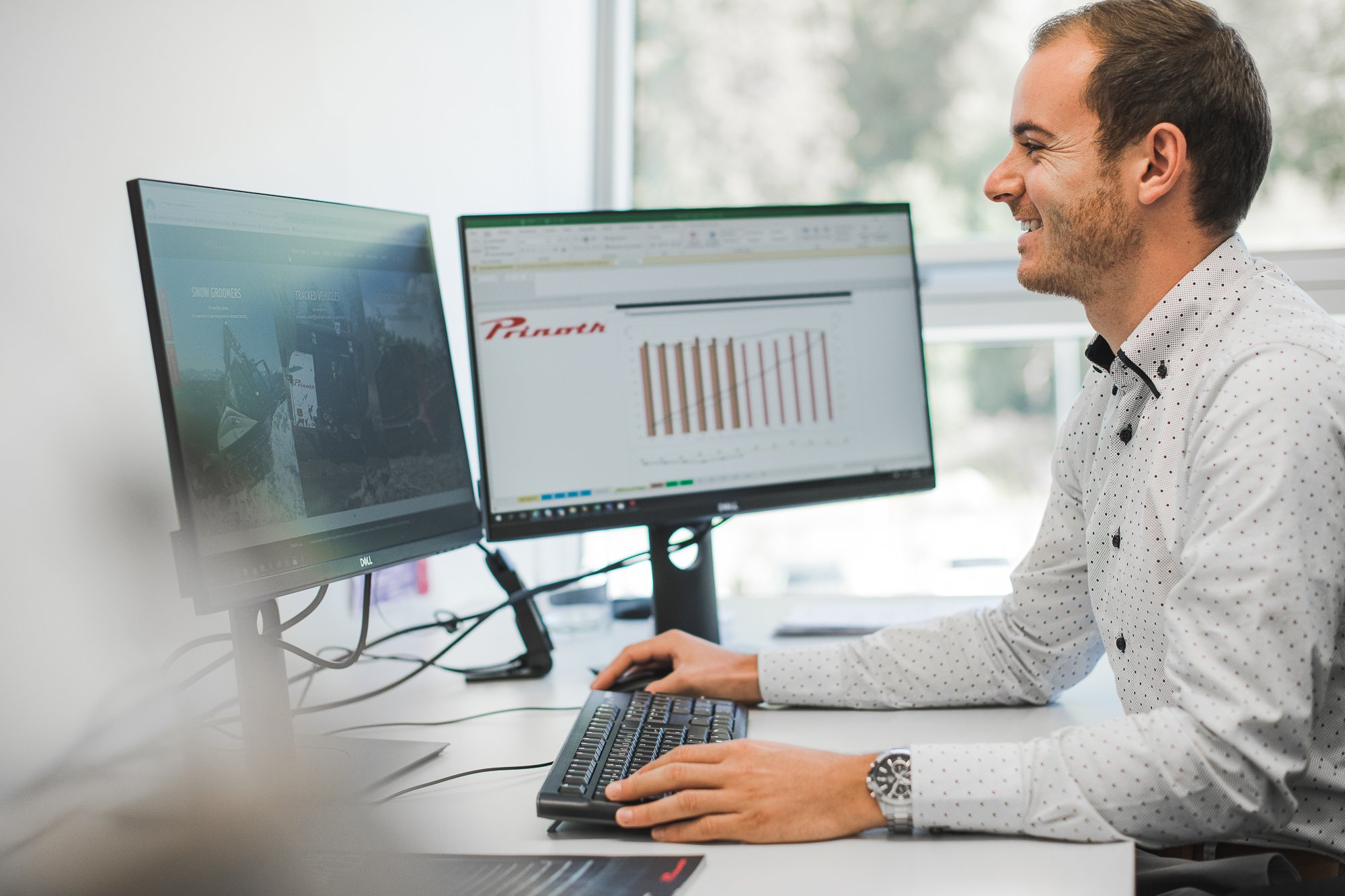 Sales
Meet customer needs, exceed expectations and offer quality service. If you work in sales, you can join the parts store team or the sales team, in different and complementary customer-focused professions.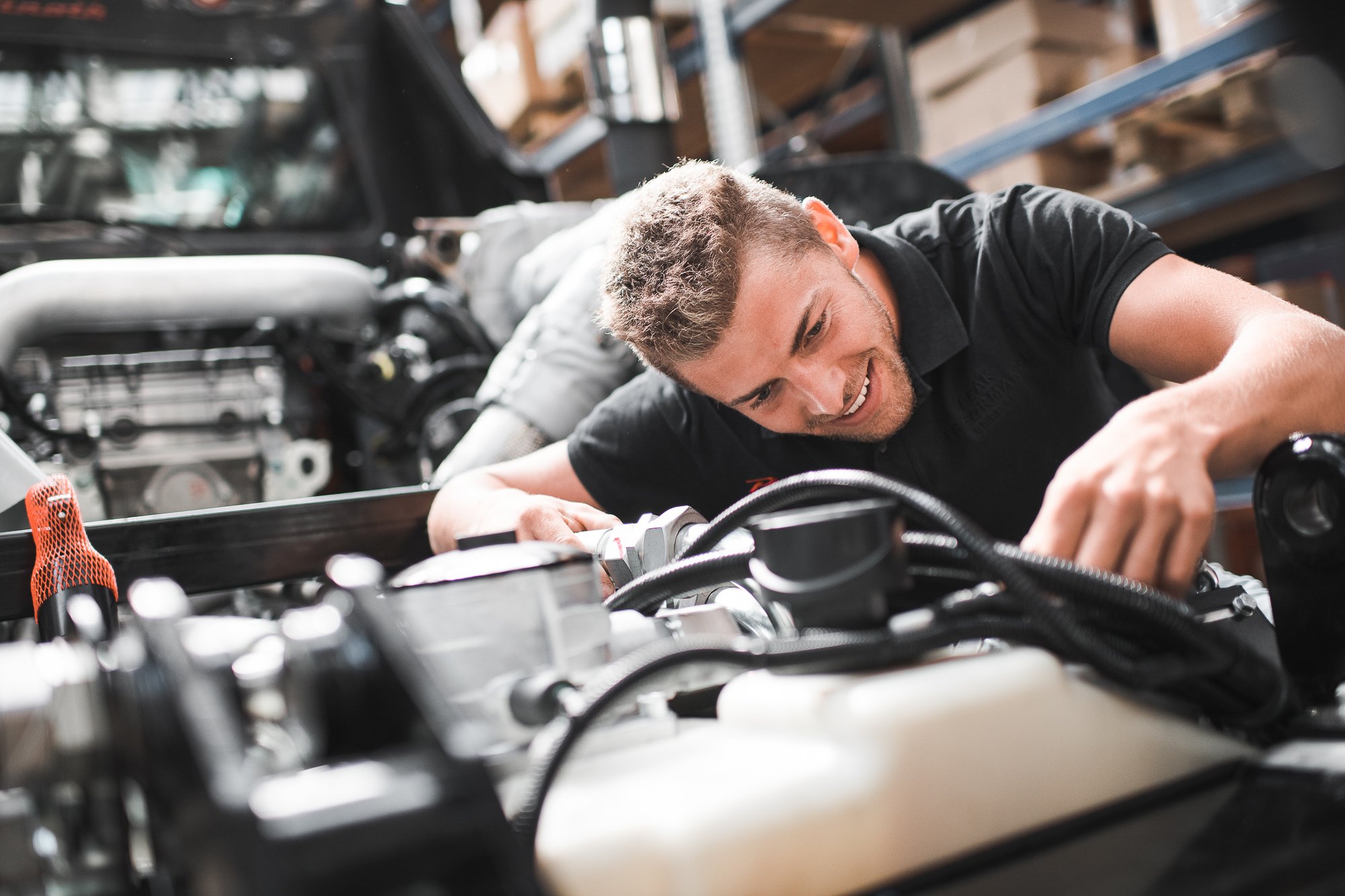 Technical
Maintain and service grooming equipment, and provide after-sales service for our customers.
By working in the technical field, you can join the team of maintenance technicians, technical supervisors or technical assistants in a variety of complementary, customer-focused professions.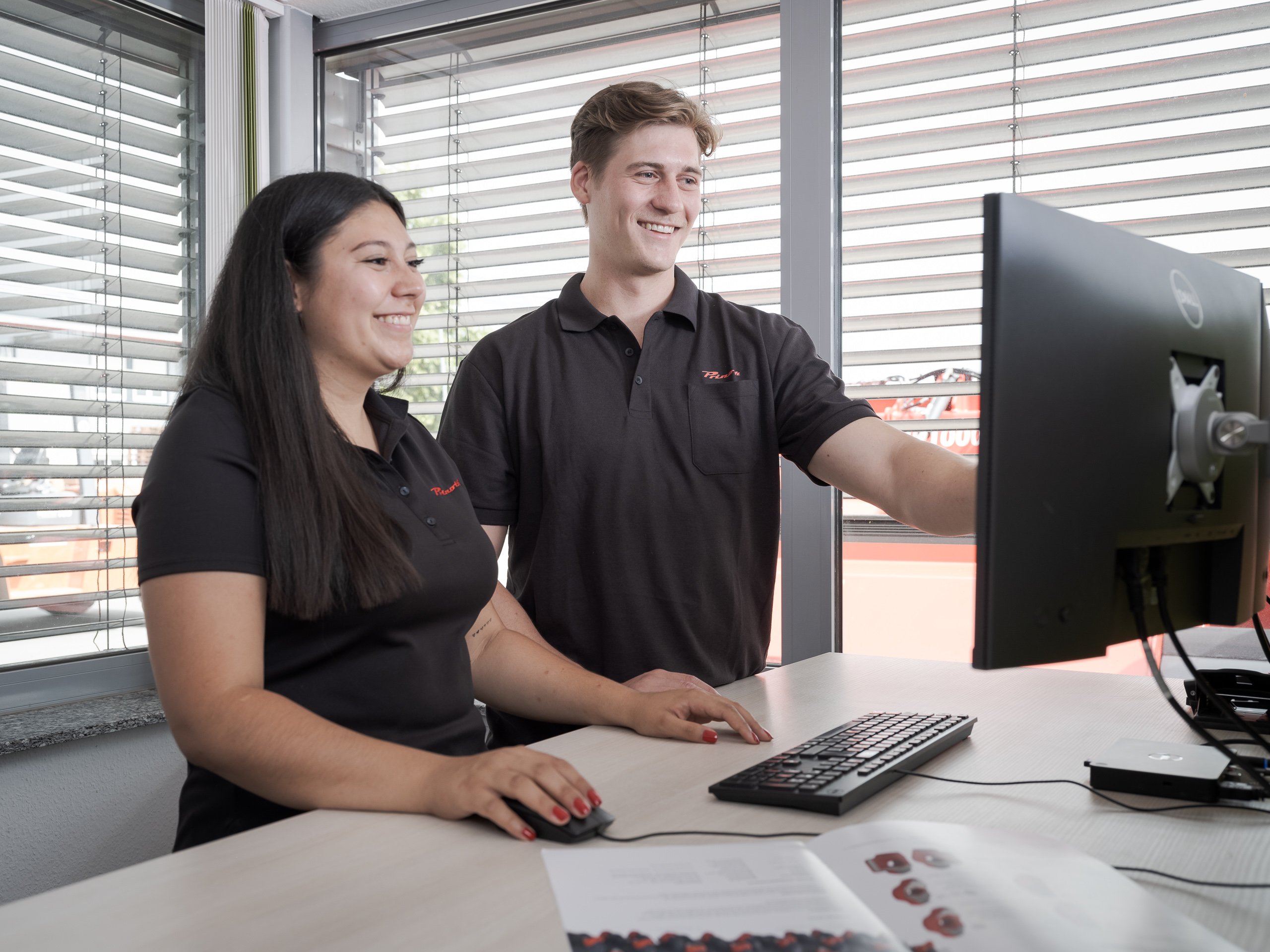 Internships and work-study programs
You will be integrated into our teams, sharing their daily lives and immersed in the professional life of our company. You will be accompanied and supervised by passionate people who will make your discovery of our company a real experience.

Open positions
Service Technician
Montmélian, France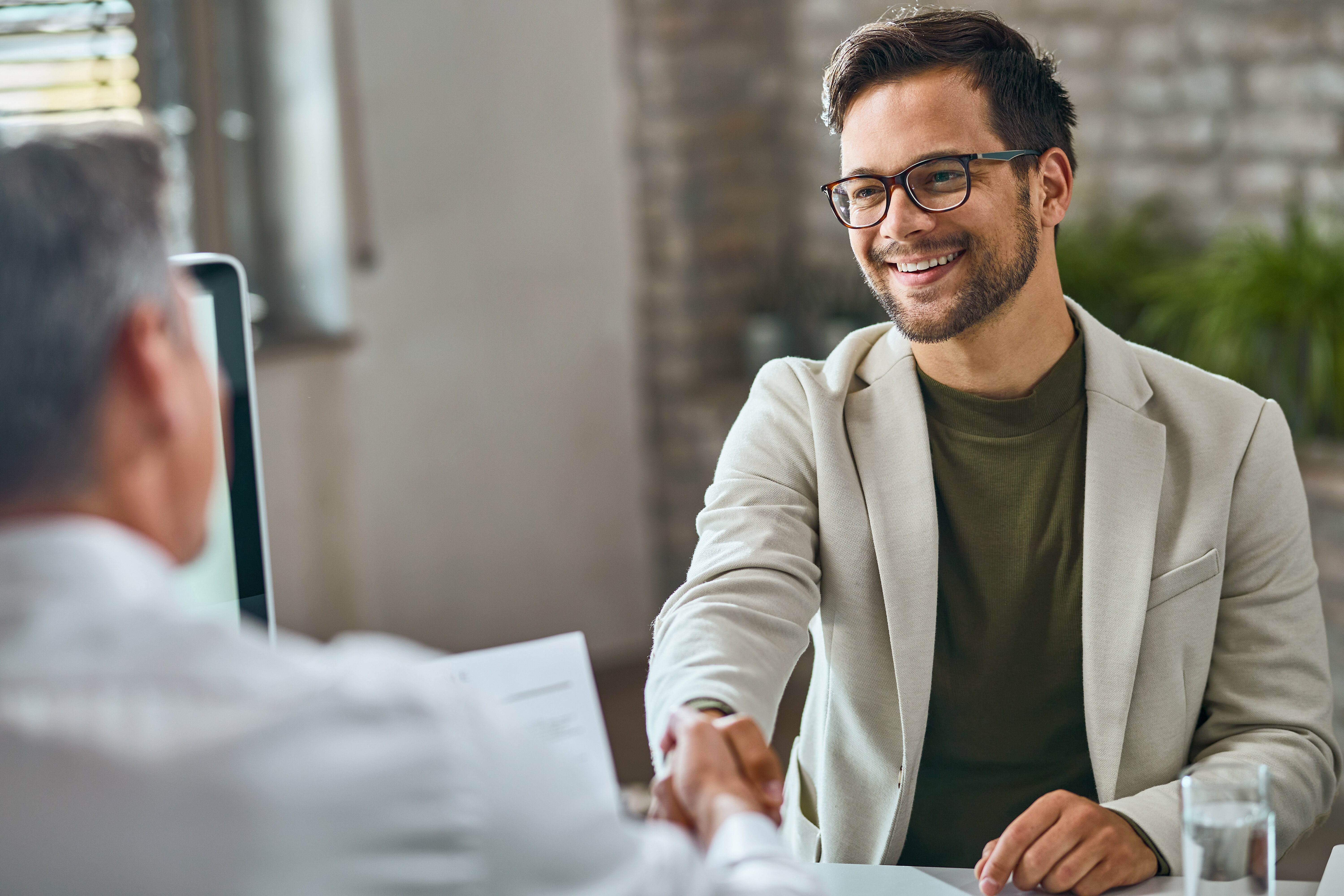 Speculative application: 
Haven't found anything suitable? Then send us your unsolicited application.
Apply

Our Values
As a company we work on becoming the best partner and employer. Our values are a reflection of our culture and act as our guiding principles.
more about our values
Teamwork
Collaborate, have fun and together we go further. Customer Focus
Know your customer inside out. Creativity and Innovation
We love ideas, openness and transparency.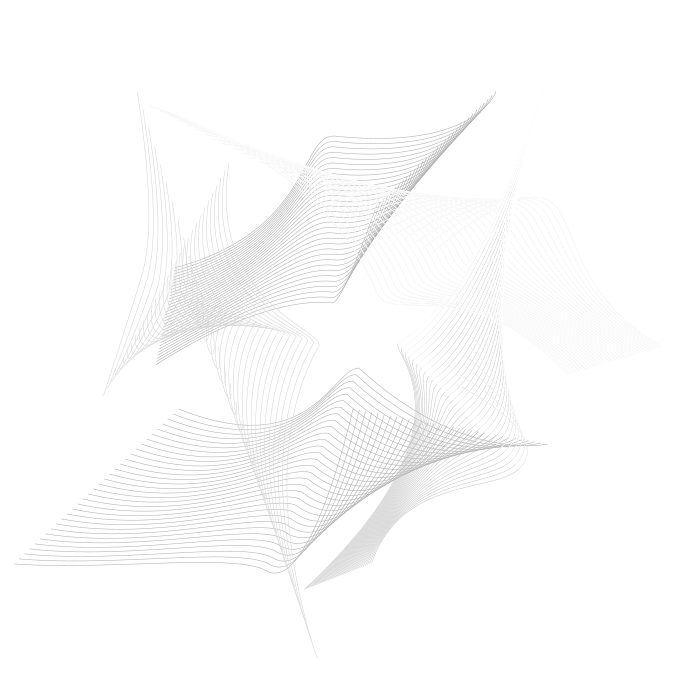 Leadership
Aim high and empower your team. Efficiency
Work smarter, be happier. Open Positions
We offer exciting careers with attractive work environments. Choose from a wide range of career fields—from apprenticeships to experienced professionals on both regional and international levels.
To the open positions